Ro-Bro Marketing & Public Relations is a full-service communications partner specializing in lifestyle brands. We have the experience, relationships and media savvy to effectively integrate public relations programs into your business strategy to help drive bottom-line results.
No nonsense strategic communications professionals who get it – and get results.
WHAT WE DO
We offer a variety of traditional and digital marketing, public relations and media services that reflect the ever-evolving media landscape.
MARKETING
COMMUNICATIONS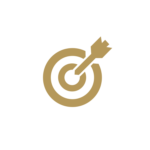 DIGITAL MARKETING
AND SOCIAL CONTENT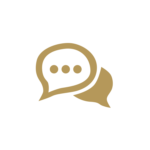 MEDIA AND
INFLUENCER RELATIONS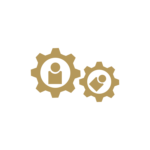 EVENT PRODUCTION
AND MANAGEMENT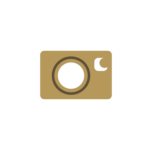 MEDIA
BUYING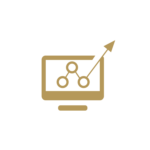 CRISIS COMMUNICATIONS
AND ISSUES MANAGEMENT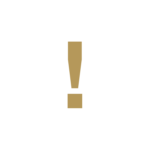 SPONSOR/
PARTNER DEVELOPMENT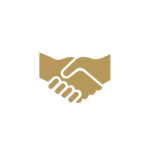 LGBT
MARKETING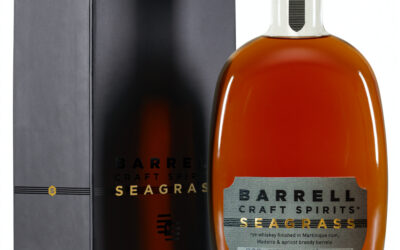 Cask Strength Bottling Features 16-Year Canadian Rye Whisky Finished in Martinique Rhum, Madeira, and Apricot Brandy Barrels Louisville, KY (January 12, 2022) – Last year, Barrell Craft Spirits® (BCS) launched Barrell Seagrass, a blend of American and Canadian rye...