Ro-Bro Marketing & Public Relations is a full-service communications partner specializing in lifestyle brands. We have the experience, relationships and media savvy to effectively integrate public relations programs into your business strategy to help drive bottom-line results.
No nonsense strategic communications professionals who get it – and get results.
WHAT WE DO
We offer a variety of traditional and digital marketing, public relations and media services that reflect the ever-evolving media landscape.
MARKETING
COMMUNICATIONS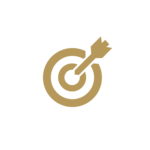 DIGITAL MARKETING
AND SOCIAL CONTENT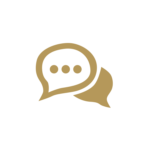 MEDIA AND
INFLUENCER RELATIONS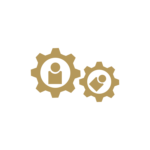 EVENT PRODUCTION
AND MANAGEMENT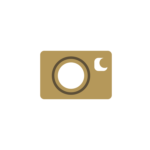 MEDIA
BUYING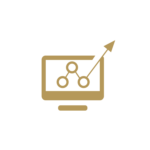 CRISIS COMMUNICATIONS
AND ISSUES MANAGEMENT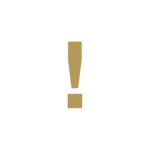 SPONSOR/
PARTNER DEVELOPMENT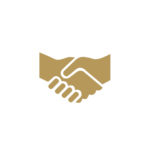 LGBT
MARKETING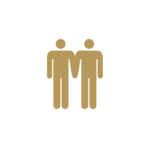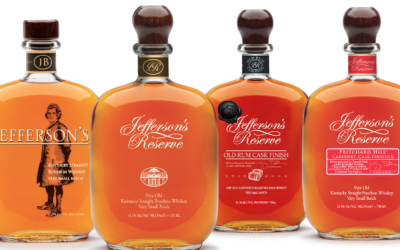 Bardstown, KY (January 16, 2018) – The Bardstown Bourbon Company (BBCo) announced today that Castle Brands Inc. (NYSE American: ROX), the maker of Jefferson's Bourbon, has joined BBCo's Collaborative Distilling Program. Castle Brands will work together...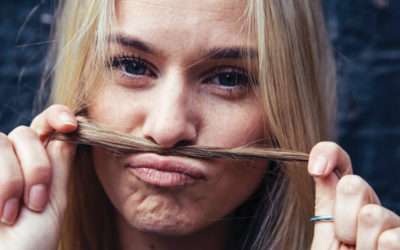 Research sparks important conversation at the start of this year's Movember campaign about the state of men's health and the need to stop men from dying too young LOS ANGELES, Nov. 1, 2017 /PRNewswire/ -- Sometimes we don't miss what we have until it's...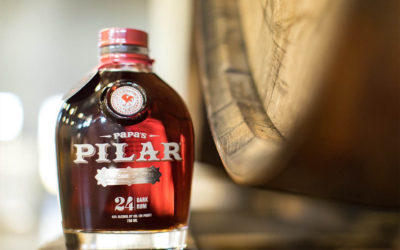 Hemingway Rum Company, the makers of Papa's Pilar® Dark and Blonde rums, is proud to introduce a limited-release of 1,400 6-pk cases of a special-edition Sherry Finish in select U.S. markets.