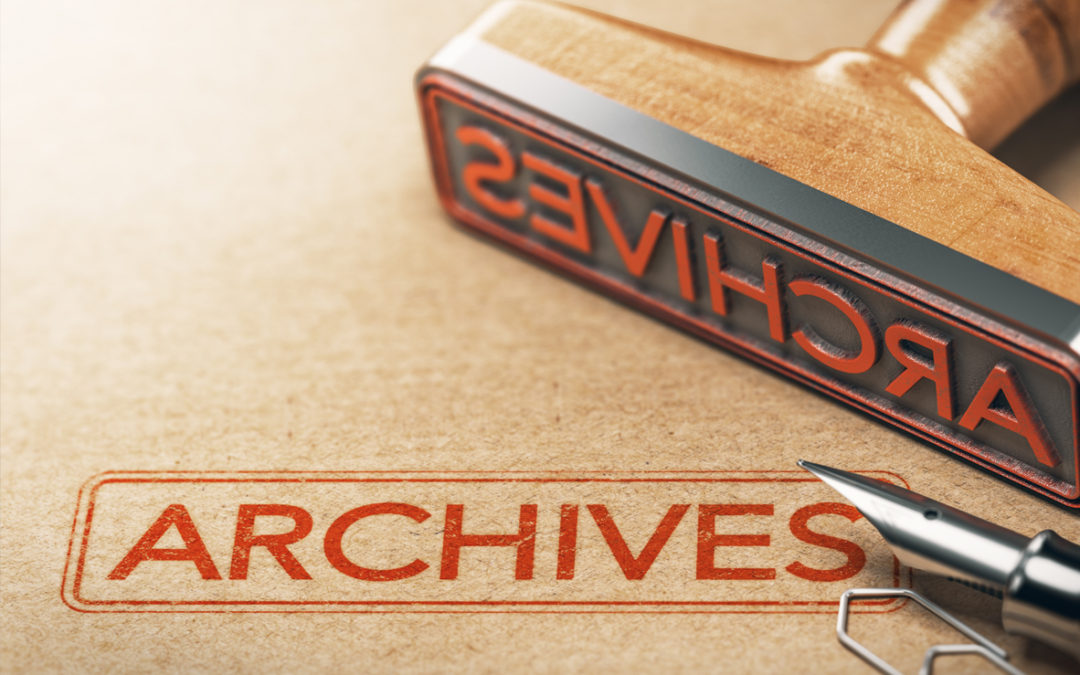 Brand Invests One Dollar for Every Bottle Sold In Support of U.S. Veterans Charities
Chicago, IL – (May 16, 2013) – Salute American, a premium new vodka with a purpose, will host the finals of their "Battle of the Bartenders" contest on Monday, May 20th, beginning at 7:00pm.  The event, which is free and open to the public, will take place at Three Sixty, Hilton at the Ballpark's rooftop bar located at One South Broadway, in St. Louis.
The eight participating bartenders qualified to the finals by placing in the top two at one of four preliminary events held at Syberg's Chesterfield, Café Napoli, Lucas Park Grille, and SubZero Vodka Bar.  In the finals, bartenders will be required to make one cocktail for each of the five fudges that contains no more than four ingredients.  They will also be judged on taste, presentation and cocktail name, which should reflect a Salute American theme.  The winning bartender will receive a $1,000 cash grand prize.
The eight finalists are:
Elliott Mellow, BBQ ASAP
Chantel Davis, Side Pockets
Justin Sampson, Boogaloo
Brandon Love, Three Sixty-Rooftop
Chris Wheeler, Bar 360
Andy Brown, Lucas Park Grille
Alli Hull, SubZero Vodka Bar
Tim Rabior, Salt
Salute American is a premium vodka that's committed to investing in the future of U.S. veterans who have proudly served their country.  The brand, which launched in Missouri and Southern Illinois earlier this year, donates $1 for every 750ml bottle sold to approved veterans' charities – a declaration etched on every bottle.
Salute American Vodka is pure American from start to finish.  The vodka, which is made from corn and wheat grains straight from the heartland, was approved for the USA Certified™ Seal.  It's four times distilled for a smooth and sweet taste that works well mixed or neat.  The canteen-shaped bottle bearing the red, white and blue, was manufactured in Park Hills, Missouri.  The suggested retail price for a 750ml bottle is $22.99, which will vary by market.  Salute American Vodka is 80-proof and 40% alcohol by volume.  For more information, please visit www.saluteamerican.com "like" us on facebook and follow us on twitter @SaluteAmerican
About Better Brands BevCo.
Privately owned and Midwest-based, Better Brands Beverage Co. is a for-profit company committed to investing in Veterans Charities that create jobs for Veterans.  The Company was founded in 2012 by CEO Pete Kelly who passionately believes in making a difference in people's lives through the 'pay-it-forward' philosophy.
# # #