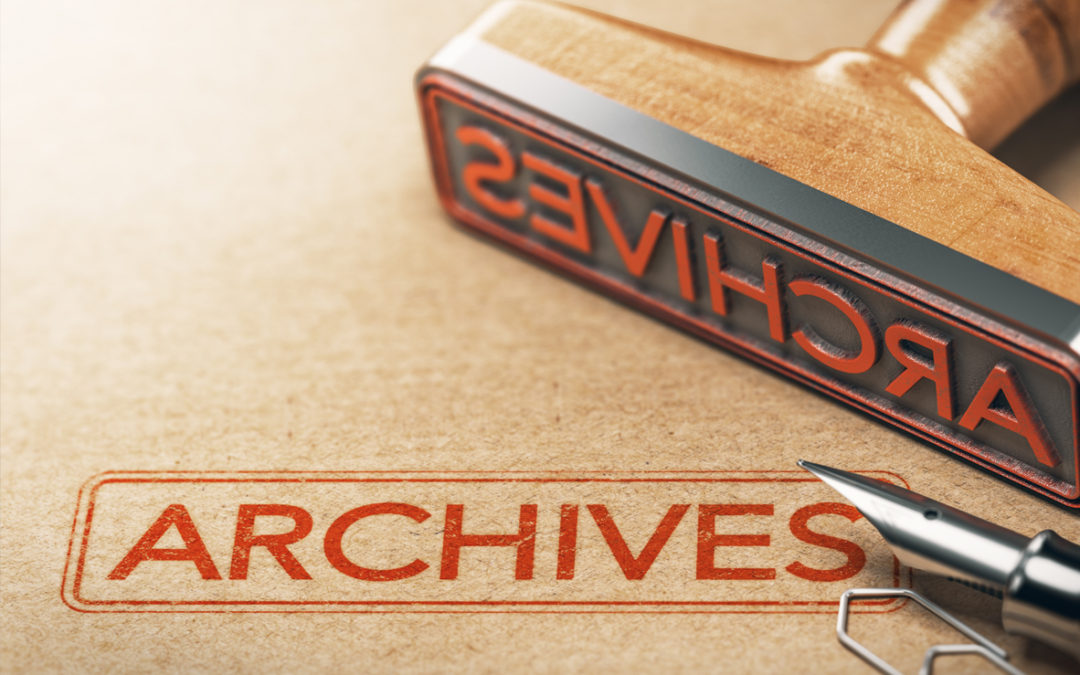 Chicago, IL (June 24, 2014) – Plum Market, your connection to local, natural, organic, and specialty items, today adds Instacart as an official delivery service for its Old Town store.  Instacart is the only service that can deliver groceries from multiple local stores within an hour.  The Company's prices will be the same as Plum Market's in-store prices.
"Our new partnership with Instacart enables us to offer Plum Market shoppers a convenient and cost-effective home delivery option," said Matt Jonna, President and Co-founder of Plum Market. "It will also help us widen our reach throughout the city, to grow our customer base."
Instacart Chicago City Manager Scott Holloway said that his team approached Plum Market after numerous requests from Chicago customers. "Plum Market is recognized locally as a great option for natural and organic foods, and we had many requests from existing Instacart customers to add them as a delivery option," said Holloway. "Matt and his team were very receptive to the idea, and we're excited to kick off this service."
Originally launched in San Francisco, Instacart expanded to Chicago in September and in addition to continually adding stores has expanded its local delivery area several times since. Instacart has disrupted the traditional grocery delivery space with its crowd sourced labor force dubbed "Personal Shoppers" who shop for and deliver grocery orders using their own transportation in as little as one hour. This eliminates the need for costly infrastructure such as inventory, warehouses, trucks and full-time drivers.
Customers can open an account at www.Instacart.com, and get free delivery on their first order of $35 or more.  Instacart also offers a service called Instacart Express – an annual membership that eliminates delivery fees for all orders of $35 or more.  The cost is just $99. Customers can sign up for a free two-week trial at www.instacart.com/express.
For a full map of Instacart's Chicago delivery area, visit https://www.instacart.com/locations/chicago.
About Plum Market
Plum Market, located 1233 N. Wells Street, is Old Town's grocer for natural, organic, local and specialty items. The privately owned company, which is based in Farmington Hills, Michigan, also has full-service grocery stores in Bloomfield Township, Michigan; Ann Arbor, Michigan; and West Bloomfield, Michigan. Plum Market offers a full-service shopping experience to inspire guests to Live Well, With Taste. The team works with local producers and growers to feature seasonal and hard-to-find products in each department, including a large selection of organic produce. Plum Market operates daily from 8:00am to 10:00pm. Guests enjoy free two-hour parking on the second level of an attached parking deck. For more information, visit us on Facebook and follow us @PlumMarket on twitter.
About Instacart
Instacart is the only service that can deliver groceries from multiple local stores within an hour, and is often less expensive for consumers than a personal, time-consuming trip to the grocery store. Customers in San Francisco, Austin, Boston, Chicago, Los Angeles, New York City, Philadelphia, San Jose, Seattle and Washington, DC can choose from over 350,000 items from local grocery stores and large chains like Safeway, Whole Foods Market, Shaw's, BJ's Wholesale and Costco. Instacart is disrupting the traditional grocery delivery business with its approach, which utilizes a crowdsourced model of Personal Shoppers who provide their own transportation and smartphones to shop and deliver groceries to customers. This model eliminates the need for costly infrastructure such as warehouses, trucks and full-time drivers. Learn more at www.Instacart.com.
# # #