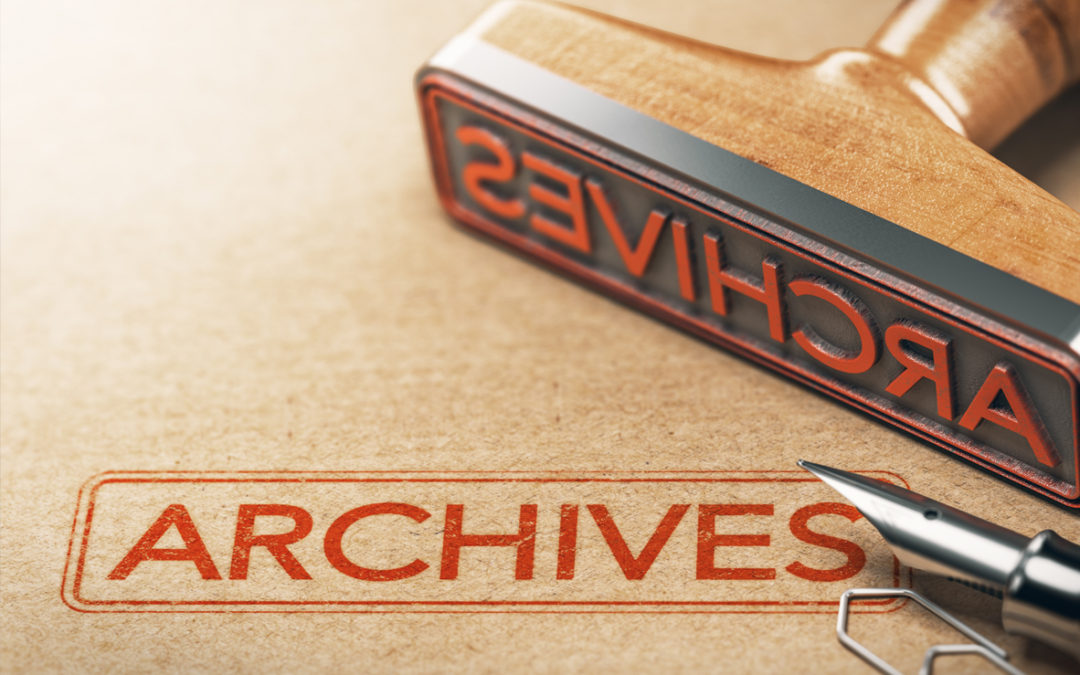 New "LoyalTEA" App Rewards Tea Lovers With Immediate Incentives; Will Feature Holiday e-Gifting Options
Chicago, Illinois – (November 4, 2014) – Argo Tea®, the company known for blending the finest local and global loose-leaf teas in over 40 locations worldwide, today launches its first mobile app in time for the bustling holiday shopping season.  Designed to reward brand fans, the new Argo "LoyalTEA" app will allow users to pre-order and pay for beverages for immediate pick-up at the bar station upon arrival to their favorite Argo Tea Café or TEAosk.  Simply for downloading the free app, which is available for Android and iPhone, Argo will reward consumers with a $5 café credit to use at locations in Chicago, New York and Boston.
Along with in-app ordering, LoyalTEA Club members will able to:
Earn and redeem their rewards, track progress, status and special offers, which increase with milestone visits.  Customers can progress through four status levels based on the number of visits: SpecialTEA, PrioriTEA, CelebriTEA and RoyalTEA
Use their mobile device to scan at the counter for fast, seamless payment
Invite friends (via facebook, twitter or email) to download and use the app.  The app user simply gifts each friend $5 in Argo Tea credit.  Once the friend spends the credit with a transaction at Argo, the referrer gets $5 added to their own account
Search for award-winning Argo Tea on-the-go (e.g. bottled teas) at premier grocery, convenience, and drug stores around the country
Migrate over any unused rewards or credit.  Existing LoyalTEA account users (plastic card program), can seamlessly enter their card number directly in the app and receive an immediate status level increase
Later this holiday season, the LoyalTEA app will be updated to include holiday e-gifting capabilities, which will allow customers to send an Argo gift card to anyone via email from right within the app.
"We're thrilled to introduce our first-ever mobile app which will make the Argo Experience fast and seamless for consumers on-the-go, especially during the busy holiday season," said Arsen Avakian, Founder and Chief Executive Officer, Argo Tea.  "Argo already delivers a high-quality product – now, we're able to recognize and reward our most loyal customers with convenience and a robust rewards program."
Seasonal Specials: A Fall Favorite & Winter Warm-up!
Known for blending its loose-leaf teas with high-quality ingredients such as fresh juices and milk, Argo will offer a variety of seasonal specials throughout the holiday season, including the Pumpkin Chai (a renewing brew of rooibos tea from South Africa, pumpkin, cinnamon, cardamom, creamy milk and pure cane sugar) and White Frostea Chocolate (rich white chocolate, mint and white tea and steamed milk). All seasonal beverages will be available for purchase through the LoyalTEA App.
Ten percent of net proceeds from the Argo seasonal signature drink is donated through its ChariTEA Program to a selected nonprofit partner.  
About Argo Tea
Argo Tea was founded in 2003, and has quickly become a household name and leading multi-channel beverage brand dedicated to consistently delivering the highest quality products, and providing the Argo Experience through the innovative and modern approach.  Argo's menu includes all natural-tea based signature drinks, over thirty varieties of loose-leaf teas, organic coffee, fresh-baked pastries, specialty foods, and a selection of tea ware and accessories.  Argo Tea is now present in 40 locations across the United States and six in the Middle East.
For more information, please visit www.argotea.com or follow the brand on facebook at https://www.facebook.com/argotea and twitter @argotea
Cheat Tweet
New @argotea app lets you pre-order, pay ahead & skip the line. Download it now & receive a $5 café credit! argotea.com/loyaltea #LoyalTEA
#  #  #