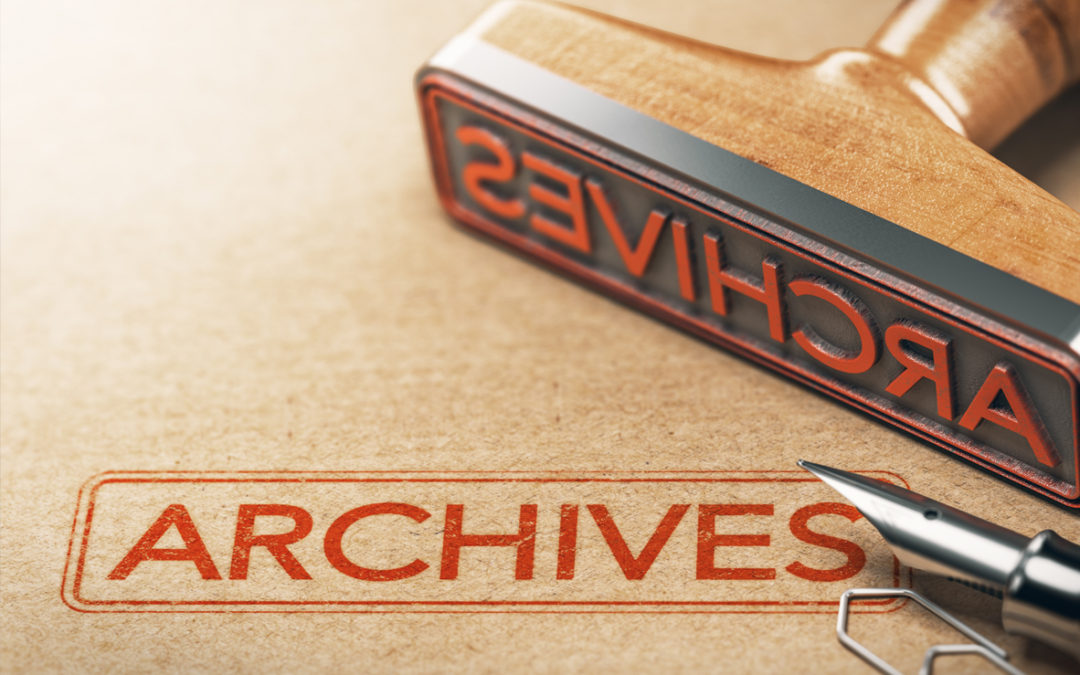 Los Angeles — December 3, 2012 – Movember, the global charity that raises awareness and funds for men's health, specifically prostate and testicular cancer initiatives, is proud to announce that 208,757 U.S. men and women participated in its sixth annual campaign, raising a remarkable $18 million- all through the power of the moustache.
Movember is the largest non-government funder of prostate cancer research in the world, and in the US, funds raised will be directed to programs run directly by Movember, Prostate Cancer Foundation and the LIVESTRONG Foundation. Movember is committed to helping men and their families affected by prostate and testicular cancer through the funding of three programs: Education and Awareness, Research, and Survivorship.
While the 30 days of Movember are officially over and men across the world have shaven off their moustaches, supporters can continue to donate to the cause by visiting: movember.com/donate.
"To the one million Americans who supported and proliferated the moustache in 2012, we are deeply moved by your commitment and engagement to make this Movember the biggest yet," said Adam Garone, CEO and Co-Founder, Movember. "The itchy lips and puzzled looks help enable top notch research, awareness, education and survivorship programs. We salute you for changing the face of men's health."
Movember is the official month-long fundraising and awareness campaign where male participants, known as Mo Bros, start the month of November with a clean-shaven face, then grow a moustache throughout the month. This hairy ribbon is designed to spark conversations about men's health issues. Women, or Mo Sistas, also play an important role in the movement, from registering a team of Mo-supporters to hosting events and raising awareness and funds for the cause.
"Movember has built a successful and widely-recognized global campaign that is indeed changing the face of men's health," commented Jonathan W. Simons, MD, president and CEO of the Prostate Cancer Foundation (PCF). "We are both honored and grateful that Movember continues to fund important research through PCF to accelerate research and discovery so we can deliver better treatments and ultimately end suffering and death from this disease that affects more than 16 million men and their families around the world." Together, Movember and its men's health partners, PCF and the LIVESTRONG Foundation, work to ensure that Movember funds are supporting a broad range of innovative, world-class programs in the areas of awareness and education, research and survivorship.
• Awareness and Education: Each year, Movember funds and delivers a high-impact awareness program, which aims to communicate men's health messages to the Movember community and its supporters.
• Research: Through the PCF, Movember funds innovative, world-class research projects for better diagnostics, treatment, and cures of prostate cancer.
• Survivorship: Through the LIVESTRONG Foundation, Movember helps fund their Cancer Navigation Center, which provides free, confidential one-on-one services to help guide men and their families through the cancer journey from treatment to recovery.
"We want to thank all the Mo Bros and Mo Sistas who participated in Movember this year," President and CEO of the LIVESTRONG Foundation Doug Ulman said. "Because of them, men all over the world will be armed with new knowledge to educate themselves on health issues, and the LIVESTRONG Foundation will be able to provide better access to improve health outcomes for the millions of men affected by cancer." Still to come Movember encourages Mo Bros and Mo Sistas to keep up the good work, as there are still some incredible fundraising prizes to be won. The deadline for prizing is December 9th, 2012, and the winners will be announced late in December, including the coveted International Man of Movember title. For more information on Movember, please visit www.movember.com.
About Movember
Movember aims to forever change the face of men's health through the power of the moustache, by raising
awareness and funds for prostate and testicular cancer initiatives. Since 2003, more than 2.9 million participants
have raised over $412MM for the cause, with official Movember campaigns taking place in 21 countries. For more
information please visit www.movember.com. Movember is a registered 501(c)(3) charity.