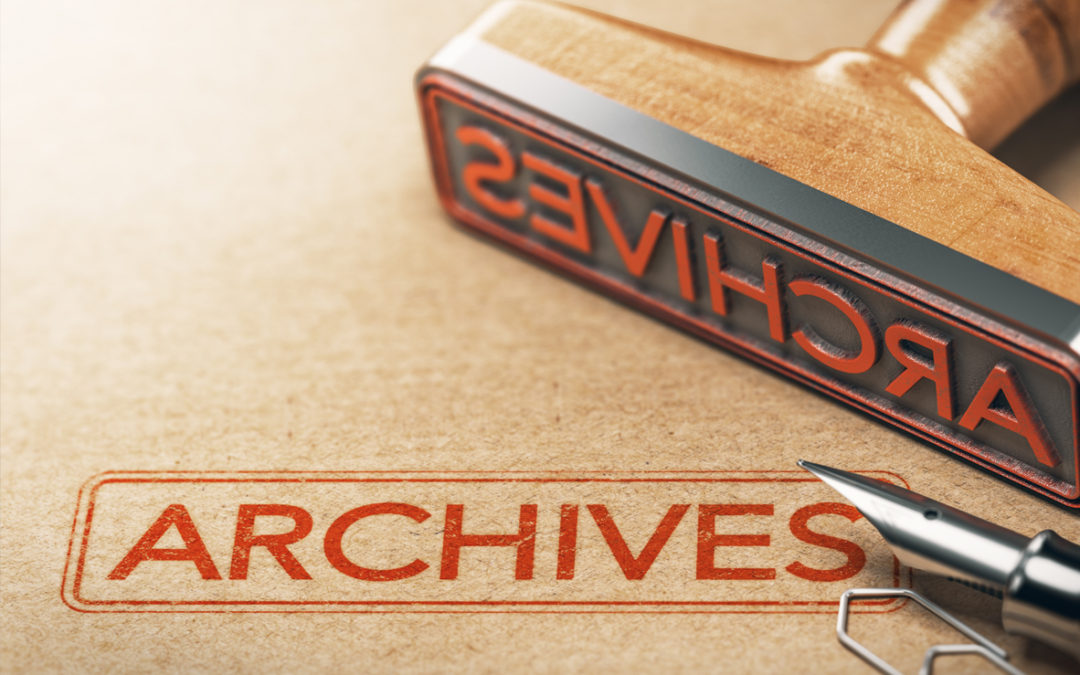 Louisville, Kentucky (September 24, 2014) – Louisville Distilling Company is proud to announce the limited-edition release of the critically acclaimed Angel's Envy Cask Strength.  The Expression will be available this October in select markets including: CA, CO, FL, GA, IL, IN, KY, MA, MI, NJ, NY, OR, TN, TX, WA.  Due to the scarcity of barrels necessary for the enhanced finishing process, Angel's Envy will only release 6,500 bottles.  Previous releases quickly sold out.
Named "best spirit in the world" by Paul Pacult in the June 2013 edition of Spirit Journal, Cask Strength shared top honors with a 25-year-old single malt whisky that sold for nearly twice the price.  In his review, Pacult awarded the brand five stars – his highest recommendation – noting, "this masterpiece deserves a sixth rating star."
As with Angel's Envy, the super-premium bourbon of uncompromising character and quality, Cask Strength is aged to the perfect level of richness and maturity (up to seven years) in the few American white oak barrels that made the cut.  The barrels are then blended into a single batch and finished in hand-selected port casks.
"Cask Strength is rare and rich bourbon worth savoring," said Wes Henderson, Chief Innovation Officer, Angel's Envy.  "The first couple of releases sold out quickly so we're thrilled to make it even more widely available this year."
The suggested retail price for a 750ml bottle, which may vary by market, is $169.  A remarkably complex bourbon at 119.3-proof and 59.65% alcohol by volume, Cask Strength is best enjoyed with just a bit of water to release the flavor nuances.
Angel's Envy Cask Strength Tasting Notes
Color: Deep Amber red tint, coppery
Nose: Toffee, Butterscotch, Toasted Oak, Cherries, Ripe Peach, Berry Jam, Vanilla, notes of banana
Palate: Lots of port notes: Cherries, Oak, raisins. Still get a beautiful bourbon feel with Vanilla, Honey, a butter velvet feel, a little bit of clove spice, honeysuckle
Finish/Feel: Glides around your palate, lingers for a few moments, but not too long as to keep you from another sip. Add some water and it opens nicely. Warm and sweet, but still tingly.
Bottle Signing Events
Angel's Envy will host exclusive bottle signing events with members of the Henderson family from December 2014 through April 2015 for those that purchase Cask Strength.  An insert on each bottle shares a URL with more information about the events.
Angel's Envy Distillery
The Angel's Envy distillery will be located in downtown Louisville, on the corner of Main Street and Jackson, bringing the great tradition of Kentucky bourbon-making back to the city.  The new state-of-the-art distillery and brand experience center will make a great starting point for the Bourbon Trail and be open to the public for guided tours.  Louisville Distilling Company expects the new distillery to be up and running in 2015.
About Louisville Distilling Company LLC
Louisville Distilling Company LLC is the proud producer of the highly celebrated Angel's Envy Kentucky Straight Bourbon Whiskey.  The small batch artisan port-finished bourbon, which is hand-blended in small batches of 8-12 barrels and allowed to develop naturally, is the culmination of the late Master Distiller Lincoln Henderson's storied career.  The award-winning flagship Expression, which is available in more than 30 U.S. markets, earned 98/100 points from Wine Enthusiast magazine – the highest-ever rating for a bourbon.  The Company also offers Angel's Envy Rye, which is finished in Caribbean rum casks and Angel's Envy Cask Strength, which Paul Pacult of Spirit Journal named the "Best Spirit in the World."  Each Expression exhibits Lincoln's passion for experimenting outside of conventional norms and producing unique whiskey steeped in tradition, but finished with a twist.
For more information, please visit us at www.angelsenvy.com or on facebook
https://www.facebook.com/AngelsEnvyBourbon, twitter https://twitter.com/Angels_Envy (@angels_envy) and Instagram.
Angel's Envy 2014.  Heaven Can Wait.  Please Drink Responsibly.
# # #