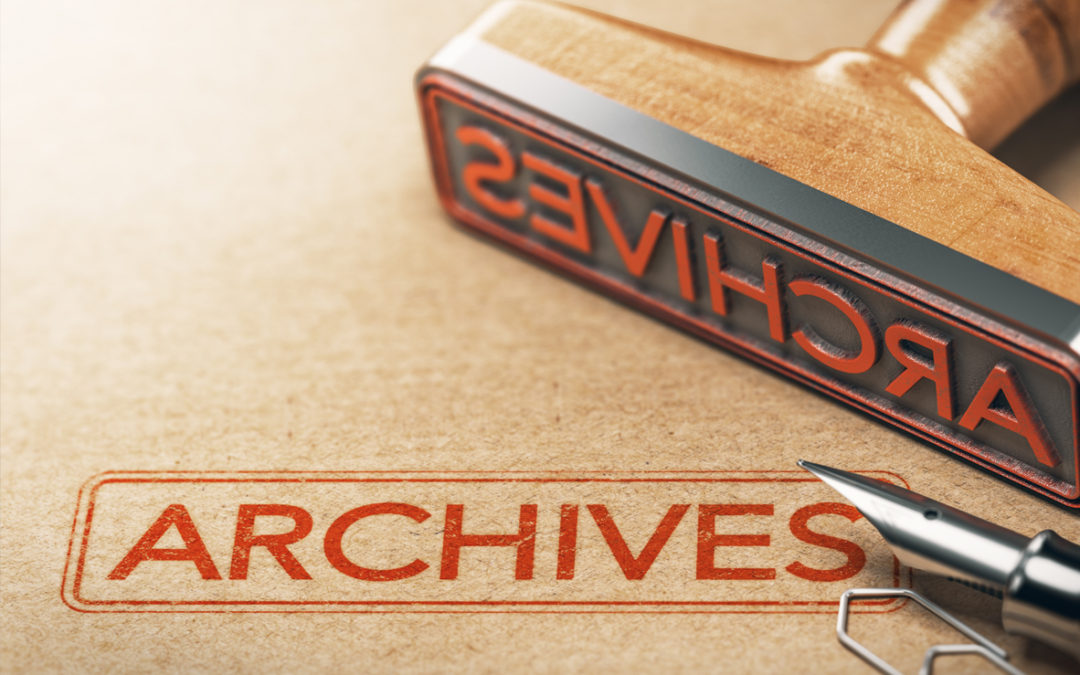 Chicago (April 18, 2015) – Equal®, the great-tasting 0-calorie sweetener, today announced its partnership with Chef Chris Smith, aka The Diabetic Chef, during the American Diabetes Association (Association) Expo at McCormick Place in Chicago.
As a trusted brand and leader among Aspartame 0-calorie sweeteners, Equal® joined forces with Chef Chris, a graduate of the prestigious Culinary Institute of America, and a person with type 1 diabetes. Since being diagnosed, Chef Chris has a newly found passion to teach people living with diabetes how to cook and eat with their health in mind.
As part of the partnership, Equal® worked with Chef Chris to develop a digital recipe guide, which is now available free to consumers at Equal.com. The guide includes tips that take the guesswork out of meal planning. Additionally, consumers will find a variety of sweet and savory recipes that use Equal® 0-calorie sweetener as an alternative to sugar, and are suitable for people living with diabetes or those who want to follow a healthy lifestyle:
Delicious drinks, such as a Green Smoothie, Vanilla Latte, and Cool Peach Iced Tea
Savory and other side dishes, like Asian Beef Skewers, Chilled Watermelon Gazpacho, Curried Chicken Salad and Garden Fresh Coleslaw
Desserts such as Lemon & Ginger Pops and Cinnamon Custard
During the Expo on Saturday, April 18, Chef Chris will be available to meet and greet with attendees from 10:00am – 4:00pm at the Equal® booth (#618). Visitors will enjoy samples of his signature Cool Peach Iced Tea. Chef will also present a cooking demonstration on the main stage from 1:30-2:15pm titled A Balancing Act – Make Your Dishes Sweeter with Equal®. The demo will feature two favorite recipes and samples for tasting that are available in the new guide: Chilled Watermelon Gazpacho and Green Smoothie. The demonstration will be followed by a 15-minute Q&A.
"Equal® adds just the right amount of sweetness and flavor to my favorite recipes," said Chef Chris Smith. "As someone who is living with diabetes, I know the importance of maintaining a healthy lifestyle and I'm committed to educating others about how to prepare delicious and nutritious meals without sacrificing taste."
"We're excited to partner with Chef Chris Smith to offer people living with diabetes practical knowledge and nutritious and delicious recipes made with Equal® 0-calorie sweetener," said Lori Schwartz, Senior Brand Manager at Equal®.
Equal® products are available at grocery, mass, club and drugstores. Consumers can also look for the brand in the sweetener caddy at coffee shops and restaurants. Equal® is offered in 115 and 230-count boxes for a suggested retail price of $3.50 and $6.39 respectively. Equal Spoonful 4oz has a suggested retail price of $3.29. Retail prices may vary by market.
For more information and download the free digital recipe guide, visit www.equal.com or find the brand on facebook http://www.facebook.com/EqualSweetener
Consumers can learn more about Chef Chris Smith at http://thediabeticchef.com/
About Equal®
For more than 30 years, Equal® has offered its trusted "blue" packets using the ingredient of aspartame. Equal also offers yellow (sucralose) and pink (saccharin) packets that bear the brand name and deliver the quality and taste consumers expect. Equal® is a registered trademark of Merisant Company.
About Merisant Company
Merisant Company, the manufacturer of Equal® brand 0-calorie sweetener, is a privately held company headquartered in Chicago.  Merisant is a global leader in the sweetener industry and has a presence in more than 90 countries with 378 employees worldwide.
About the American Diabetes Association Expo
The American Diabetes Association EXPO is a FREE event for everyone! Get free health screenings. Participate in cooking demonstrations. Learn about new products and get the information you need to better manage and prevent diabetes and its complications. Come to the EXPO and be part of the Stop Diabetes® movement.
# # #