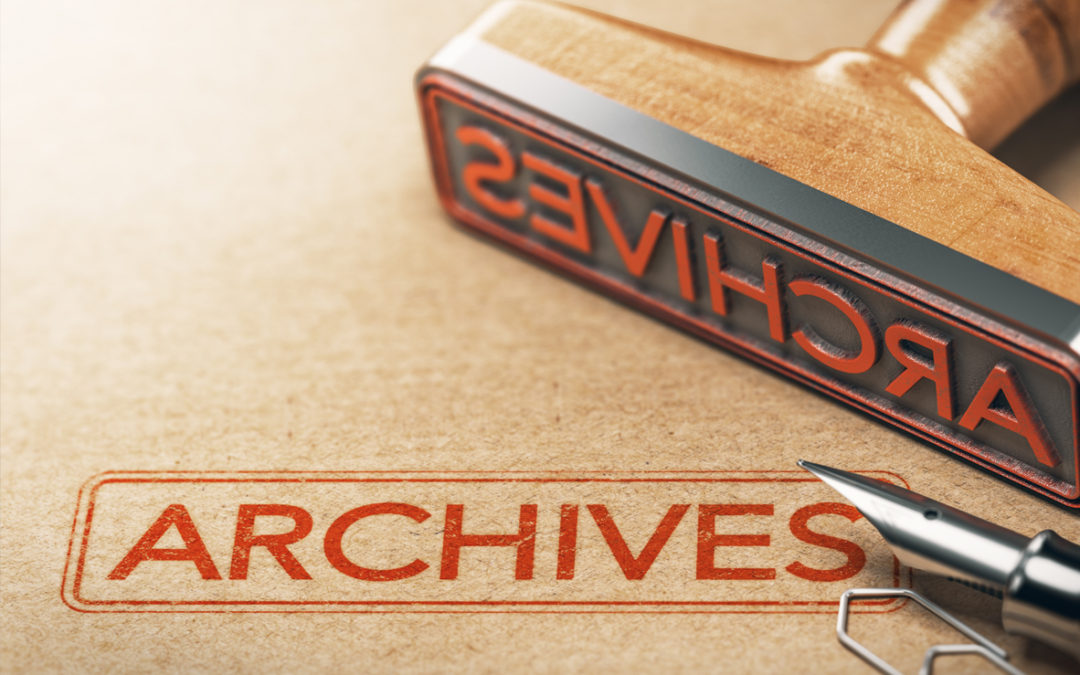 Chicago, IL – (July 22, 2013) – Better Brands Beverage Co. announced that it has chosen Florida to be among the first states to launch Salute American, a new brand with a purpose.  The Company's inaugural offering is an American-made, premium vodka that's committed to investing in the future of U.S. veterans who have proudly served their country.  To that end, the Company will donate one-dollar for every 750ml bottle sold to approved veterans' charities – a declaration etched on every bottle.
Earlier this year, Salute American made its first donation in the amount of $25,000 to Veteran's Farm through Work Vessels for Veterans (WVFV), an all-volunteer movement that assists returning veterans with the necessary start-up tools to begin their civilian career or educational pursuits.  This donation will enable Adam Burke, Veteran's Farm Founder, a veteran and now blueberry farmer in Jacksonville, FL, to purchase farm equipment, supplies and housing for more U.S. Veterans to work on their farms.
"Veteran's Farm is grateful to Better Brands Bevco. for their unwavering commitment to help and support Veterans," said Adam Burke.  "Salute American Vodka demonstrates our 'By Americans, For Americans to help Americans' motto and will inspire millions across this country to take action."
In addition, Salute American has partnered with Purple Heart Homes (PHH) to renovate a home in Jacksonville, Florida, for Service Connected Disabled Army Veteran PFC Jeffery Taylor and his family.  PHH provides personalized housing solutions for Service Connected Disabled Veterans and their families that are substantial in function, design and quality.
"Purple Heart Homes is proud to partner with Salute American to assist those veterans who have covered our backs and been tragically wounded while fighting for our nation's freedom," said co-founders, Dale Beatty and John Gallina.  
Salute American is the brainchild of CEO-founder Pete Kelly, a passionate entrepreneur who wanted to make a difference in people's lives through the 'pay-it-forward' philosophy.  Pete couldn't think of a more deserving group than U.S. Veterans – a band of brothers with increasingly high unemployment and homelessness rates*.  Salute American became a practical way to help maintain and create jobs in the US for veterans, and to generate ongoing economic success, stronger families and stronger communities.
"Salute American is more than a name – it's our mission," said Pete Kelly, CEO-founder, Better Brands BevCo.  "We prove our patriotism by giving back and paying it forward."
Salute American Vodka is pure American from start to finish.  The vodka, which was approved for the USA Certified™ Seal, is made from corn and wheat grains straight from the heartland.  It's then four times distilled for a smooth and sweet taste that works well mixed or neat.  The canteen-shaped bottle bearing the red, white and blue, was manufactured in Park Hills, Missouri, by Piramal, and distilled and bottled at Lidestri Spirits in Rochester, NY.
In addition to Florida, the brand is available in on- and off-premise accounts in Arkansas, Georgia, Indiana, Missouri and Southern Illinois.  The suggested retail price for a 750ml bottle is $19.99, which may vary by market.  Salute American Vodka is 80-proof and 40% alcohol by volume.  The brand recently received a Silver Medal and an 87-point "highly recommended" rating from the prestigious Beverage Testing Institute in the category of "Best Value Vodka $20 and under."  For more information, please visit www.saluteamerican.com "like" us on facebook www.facebook.com/SaluteAmericanVodka and follow us on twitter @SaluteAmerican.
* According to Labor Department Data, the unemployment rate among male veterans, ages 18-24, is nearly 27%.  There are currently more than 100,000 homeless Vets in the US.
About Better Brands BevCo.
Privately owned and Midwest-based, Better Brands Beverage Co. is a for-profit company committed to investing in Veterans Charities that create jobs for Veterans.  The Company was founded in 2012 by CEO Pete Kelly who passionately believes in making a difference in people's lives through the 'pay-it-forward' philosophy.
About Purple Heart Homes
Purple Heart Homes is a 501 c3 founded by Dale Beatty and John Gallina, two Iraq combat wounded veterans that remain on a mission to provide housing solutions to service connected disabled veterans and their families. Driven by the belief that no Veteran should be left behind, Purple Heart Homes, together with community, is committed to ensuring quality of life solutions for disabled American Veterans from all eras. For more information see: www.purplehearthomesusa.org or call 855-PURPLE9
About the Project
Purple Heart Homes, Bank of America, GE Aviation, Salute American Vodka and Lifetime's TV Show Designing Spaces are engaged in renovating a home at 10958 Horse Track Road.
# # #