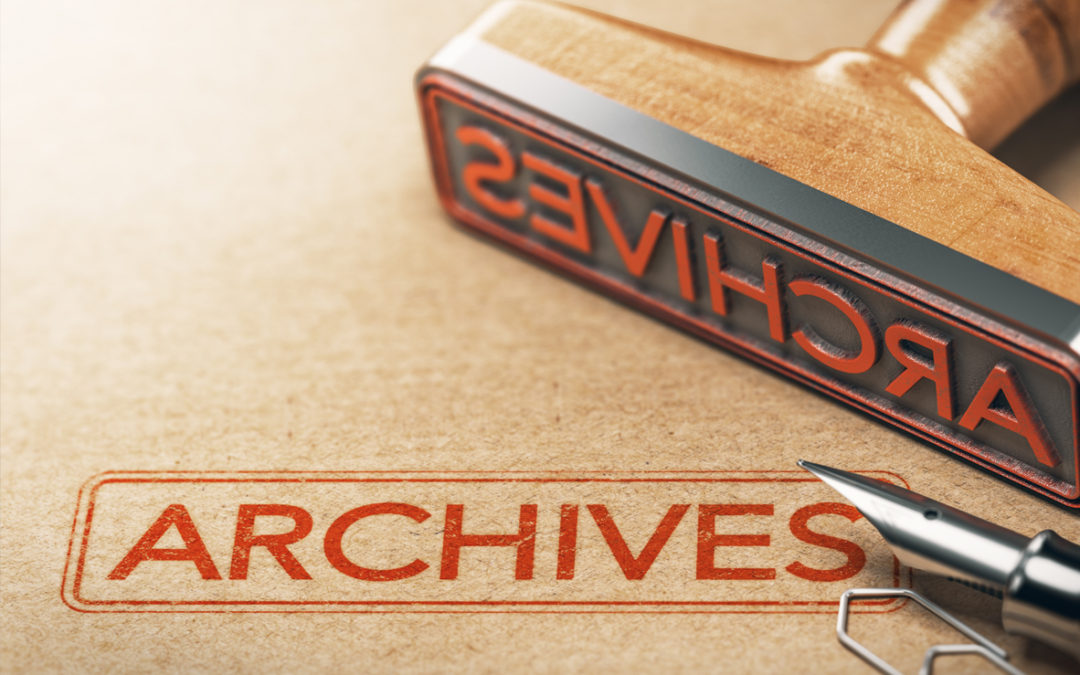 LOS ANGELES, CA (June 15, 2015) To mark the beginning of Men's Health Week, the Movember Foundation is launching its first podcast. Movember Radio: Continuing the Conversation will air stories from men around the world who share personal, empowering and often funny narratives behind the experiences, people and decisions that have shaped their lives. Lifting the lid on society's often damaging ideals about masculinity, each episode seeks to challenge people across the globe to re-think what it really means to be a man.
Running all year, each week will feature a one-on-one interview, hosted by Australian Mo Bro and TV personality Osher Günsberg. The first episodes feature interviews from a diverse range of inspiring men including: George Parros, former NHL hockey player.
As the world's leading men's health organization, the Movember Foundation knows firsthand the key challenges faced by men today, many of which revolve around traditional stereotypes relating to masculinity and what it means to be a 'man'. This can lead to reluctance to take action on well-being issues and an unwillingness to have conversations about significant life events.
In America, 87 men die by suicide every day.[1] The Foundation is determined to highlight these issues and continue the conversations that began with the growth of a moustache.
Adam Garone, CEO and co-founder of the Movember Foundation, says men often compare themselves against a masculine ideal which values power, strength, control and invincibility.
"From a young age, our society teaches boys they need to act tough and not talk about how they're feeling. Men are expected to be a provider and protector, in control at all times and never vulnerable. If you break any of these 'rules', you supposedly aren't a real man," said Garone. "As men, we often don't like talking about how we're feeling or discussing the impact of significant life events such as the breakdown of a relationship, loss of a job or becoming a father, but the reality is that we all go through tough times. It's how men deal or don't deal with these moments that has an affect on mental health and, unfortunately, suicide rates."
Research funded by the Movember Foundation found that men aged between 35 and 54 years are at the greatest risk of social isolation and more likely to have mental health problems, which can be an indication of suicide risk.[2] These alarming statistics highlight the need for a continued and united effort to encourage men to have conversations about their health and well-being as well as put the issue on the global news agenda.
"Our aim for the Movember Radio podcast is to share the 'hairy' tales that inspire men to have real conversations and make simple changes that can lead to a big difference to their lives and their families," said Garone.
Episodes will be available at here and through iTunes.
About Movember the Foundation
The Movember Foundation is a global charity raising funds and awareness for men's health. These funds deliver breakthrough research and support services to allow men to live longer, healthier, happier lives. Since 2003, millions have joined the men's health movement, raising more than $650 million and funding over 830 programs through impact investments, focusing on prostate cancer, testicular cancer, poor mental health and physical inactivity.
The Foundation runs awareness and fundraising activities year-round, with the annual Movember campaign in November being globally recognized for its fun and innovative approach to raising money and getting men to take action for their health. During Movember, we challenge men to grow a moustache or to make a commitment to get active and MOVE, both of which are about real action for health and are done to spark conversation and raise vital funds and awareness.
The Foundation's vision is to have an everlasting impact on the state of men's health.
Movember is fully accredited by the Better Business Bureau, and for the past two years, has been named a Top 100 best NGO by The Global Journal. For more information please visit Movember.com. Movember is a registered 501(c)(3) charity.
# # #
[1] National Vital Statistics Report (2013)
[2] Men's Social Connectedness Report, Hall & Partners Australia (2014)