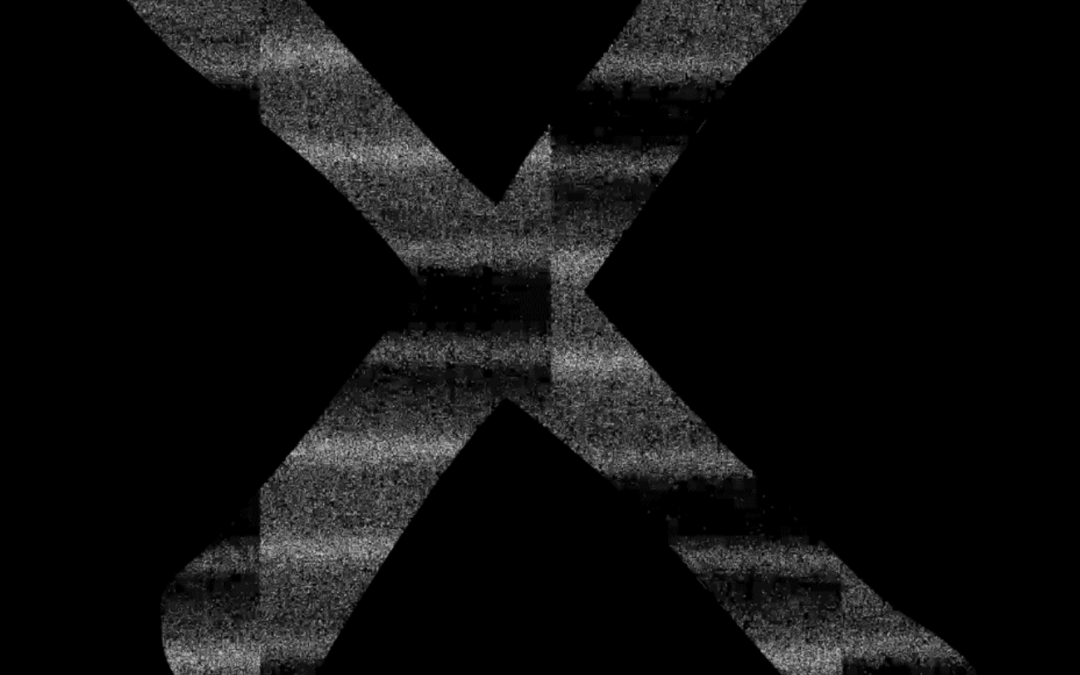 New "Rock & Rye" Made with Straight American Whiskey and All-Natural Ingredients Aims to Disrupt The Flavored Whiskey Category   
CHICAGO, IL (May 7, 2019) – Stolen Spirits, known for creating the world's first smoked rum and award-winning 11 year-old single-grain whiskey, announced today the launch of Stolen X, the newest member of the Stolen family of craft spirits. Spirits Investment Partners, the group behind Stolen Spirits, expects Stolen X to be a disruptive challenger in the booming flavored whiskey category.
Based on a pre-prohibition spirit known as "Rock & Rye," Stolen X is made with straight American rye whiskey, blended with organic raw honey and real orange peel. The aged rye whiskey and all-natural ingredients create a smooth and perfectly balanced flavor profile similar to that of an Old fashioned. At 80 proof, the whiskey stands proud with subtle notes of honey and citrus that bring a smooth finish. Stolen X is perfect as a shot or can be enjoyed over ice.
"Humans have been drinking horrible shots since the discovery of fermentation," said Marc Bushala, CEO of Spirits Investment Partnership. "There has not been much evolution from the swill that we hoisted in college to what people are shooting today. I don't really recall why we did shots of a certain herbaceous concoction that looks and tastes like shoe polish, but I remember that we drank a lot of it. The main difference with the popular shot brands today is the use of artificial flavors and sweeteners to make bad booze more palatable – we think that people will love great rye whiskey blended with all natural ingredients that actually tastes good."
Stolen X is currently available at both on- and off-premise establishments in 750ml bottles with a suggested retail price of $24.99. This summer, the brand plans to launch a One Liter ($29.99) and 100ml cans ($2.99).
"The Bottle itself is as distinctive as the liquid inside," said Ryan Perry, Product Development and COO of Spirits Investments Partners. "The glossy black bottle with a big white 'X' captures the simplicity and purity of the product with all the bravado of the Stolen brand."
Distributed in partnership with Breakthru Beverage Group, Young's Market, RNDC and other top tier independent wholesalers, Stolen X is available in California, Colorado, Connecticut, D.C., Florida, Illinois, Maryland, Massachusetts, Michigan, Minnesota, New Jersey, New York, Tennessee, and Texas. By 2020, the brand aims to be in more than 30 states.
"We are proud of our collaboration and the success we continue to experience as the distributor partner to Stolen in helping the team grow their portfolio over the past three years," said Danny Wirtz, Vice Chairman of Breakthru Beverage Group. "We are particularly excited about the path forward and their newest innovation, Stolen X, which has the taste profile and brand bravado to be a formidable challenger in the flavored whiskey category."
For more information about Stolen Spirits and Stolen X, visit www.thisisstolen.com. Follow the brand on Facebook @ThisIsStolen and on Twitter and Instagram @thisisstolen
About Stolen Spirits
Stolen Spirits is a collection of unique spirits born in Auckland, New Zealand. The portfolio includes an exceptional 11-year-old single grain whiskey, a Jamaican pot stilled over-proof rum, and the world's first smoked rum.  The Stolen family shares the same essential DNA; high quality, distinctive and unconventional character.
About Spirits Investment Partners
Spirits Investment Partners (SIP) is a boutique innovation and brand development company focused in the spirits sector, comprised of a team of highly-seasoned distilled beverages professionals with expertise spanning branding to production, sales, marketing, and finance.
Stolen Skus: United States, Australia, New Zealand
Stolen Dark Rum | Stolen Gold Rum | Stolen Over-Proof Rum | Stolen Smoked Rum |Stolen White Rum | Stolen 11 Whiskey | Stolen X
#  #  #