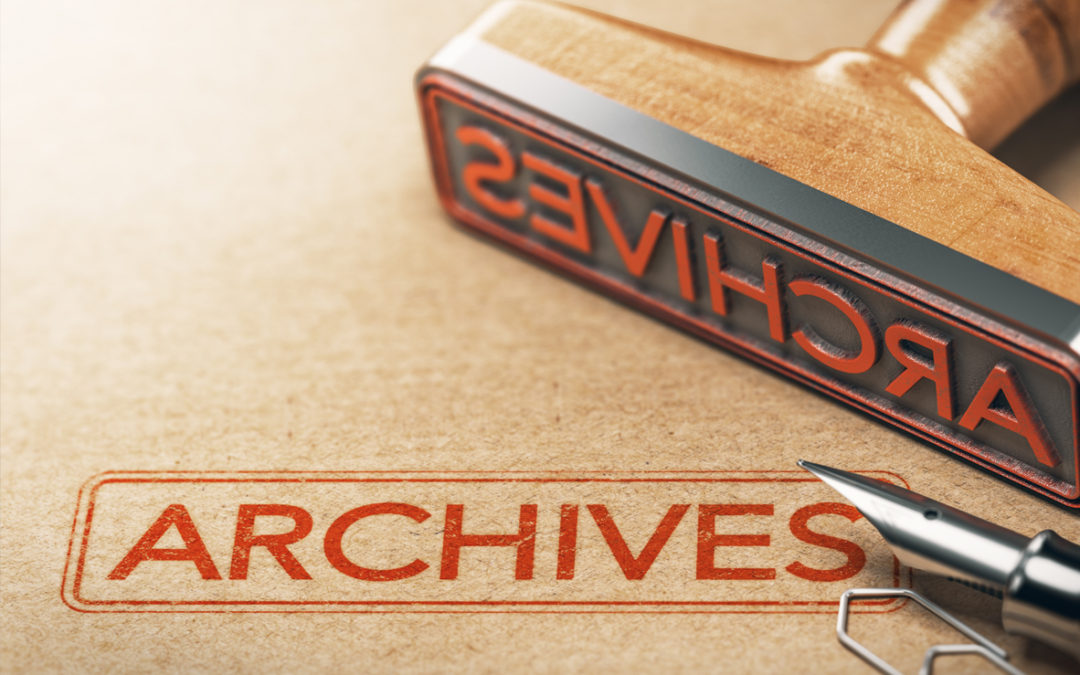 Full-Service Neighborhood Grocery Store's First Chicago Location Hosts Grand Opening Ceremony in Old Town on June 26 at 9:00am
Chicago, IL (June 26, 2013) – Plum Market, Old Town's new neighborhood grocer for natural, organic, local and specialty items, will officially open its first Chicago location at 1233 N. Wells Street on Wednesday, June 26 at 9:00am.  The grand opening ceremony, which is open to the public, will include a celebratory toast and an official ribbon cutting by Alderman Michelle Smith of Chicago's 43rd Ward, and brothers Matt and Marc Jonna, the store's co-founders.
All attendees will be treated to a variety of food demonstrations and free samples and can enjoy complimentary coffee between 9:00-11:00am at the new 1,200 square foot Intelligentsia coffee bar, which is situated adjacent to Plum Market.  Guests can also sign-up for a Plum Market myRewards Card, which allows members to earn 2% back on purchases and to receive special offers and invitations to upcoming events and promotions.
The fun continues throughout the weekend with in-store raffles and entertainment provided by local jazz singer Elaine Dame and musicians from the Old Town School of Folk Music.
The neighborhood grocer, who operates three additional stores in southeast Michigan, couldn't be more thrilled to open their first Chicago store.  Privately owned and Midwest based since 2007, Matthew and Marc Jonna are third-generation retailers who grew up working in their father's store and gained valuable industry experience.
"Old Town shoppers need more convenient neighborhood grocery store options," said Matt Jonna, the store's President & Co-Founder.  "Plum Market provides a high-quality selection of fresh product at competitive prices in a revolutionary and rewarding grocery shopping experience."
Plum Market inspires guests to Live Well, with Taste.  The team works with local producers and growers to feature seasonal and hard-to-find products in each department, including a large selection of organic produce.  Along with full-service grocery accommodations and the highest-quality selection of natural, organic, local and specialty items, the store includes:
Seasonal produce that's purchased directly from the farm and tasted for optimal freshness including apricots, asparagus, beets, blueberries, peaches, plums, strawberries, summer squash, tomatoes, watermelon and locally-sourced herbs
Local favorites from 100 Chicago-area businesses including Terry's Toffee, Milk & Honey Granola, Red Hen Bread, Skinny POP, Mama Jess Pasta Sauce
Vast assortment of hot and cold restaurant-caliber cuisine made fresh daily by in-house chefs for dining in-house, on the store's outdoor patio or taking on-the-go
All natural meats and sustainable seafood
Bakehouse highlighting breads, coffee and pound cakes, cupcakes and desserts
Green Living, Eco-family products and an Apothecary that houses a huge selection of vitamins and supplements and all natural body care
Beverage program with an extensive selection of domestic and imported craft beers, premium and hard-to-find spirits and popular and boutique wines

Madeline Triffon, the first lady of wine, will contribute to the store's wine selection and monthly 'Mad Picks'.  An in-house wine bar will also feature an ongoing series of educational tasting events

"Tabo Sushi by Takashi," an in-store sushi kitchen overseen by Chef Takashi Yagihashi, featuring made to order cuisine, sushi rolls and maki
1,200 square foot Intelligentsia coffee bar situated adjacent to Plum Market
Swirlberry tart frozen yogurt
Everyday items to fully complete any shopper's list
The family owned company is also excited to bring unique specialty items to Chicago including Zingerman's Company of Businesses (Bakehouse, Candy and Creamery) and See's Candies delicious sweets and chocolates.
Plum Market proudly hired 160 employees from the Chicago community to work in the new 27,000 square foot store, which provides an intimate and convenient neighborhood shopping experience.  The store features a sophisticated, yet minimal design and a layout that's easy for guests to navigate.
Plum Market will operate with daily hours from 8:00am to 10:00pm.  The store's friendly and knowledgeable team members are committed to delivering the best possible experience through extraordinary service.  Guests will enjoy free parking on the second level and then can easily gain access to the store by escalator, elevator and cart-a-lator.
For more information, visit www.plummarket.com join us on facebook http://www.facebook.com/PlumMarketChicago and follow us @PlumMarket on twitter (#PlumMarketCHI).  Plum Market is also active on Pinterest and Instagram.
About Plum Market®
Plum Market® offers a full-service shopping experience to inspire guests to live well, with taste.  The privately owned company is based in Farmington Hills, Michigan and has full-service grocery stores in Bloomfield Township, Michigan; Ann Arbor, Michigan; and West Bloomfield, Michigan.  Matthew Jonna and Marc Jonna are third generation retailers who grew up working for their father's store, Merchant of Vino Marketplace, a natural, organic, and specialty food and wine store with six locations across the Midwest.  The chain attracted significant attention from competitors and in 1998 Whole Foods Market acquired the company.  Both Jonna's continued to work with the Whole Foods Market executive leadership team.  Matt and Marc left Whole Foods Market to pursue developing a new grocery concept, later to become Plum Market with the first store location opening in 2007.
# # #