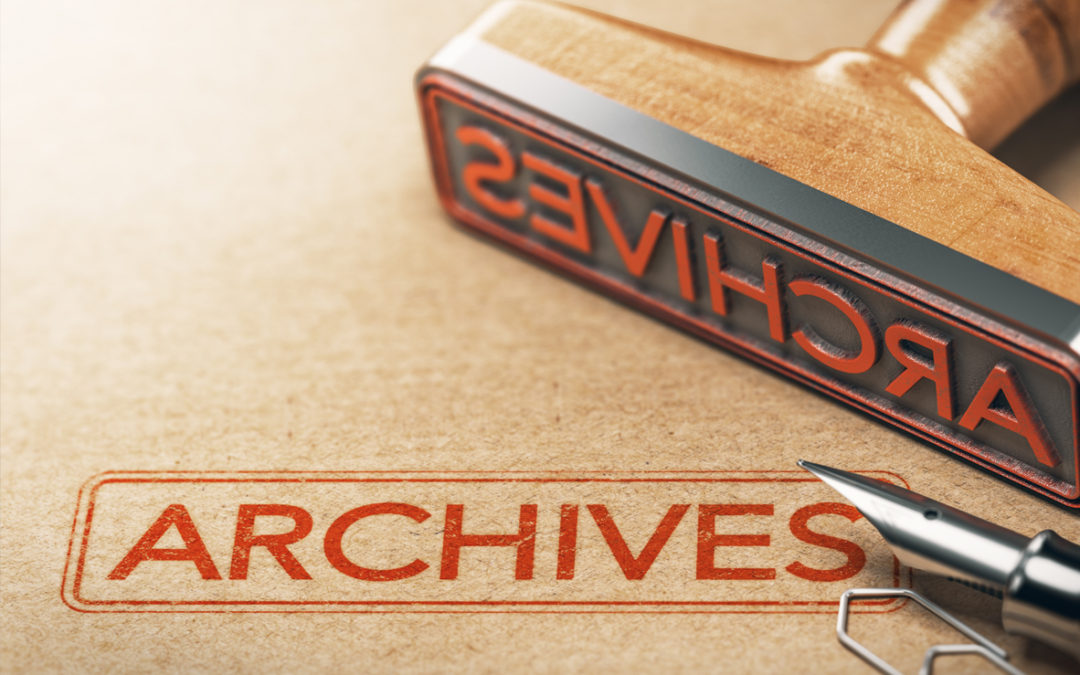 Chicago, IL (April 21, 2015) – Grab your boa and beads and head to Boystown for the second annual Pride lakefront party and Pride5K run/walk on Thursday, June 25. The outdoor bash, which benefits Center on Halsted, will feature DJs, drinks and go-go dancers, following a 5K "fun run" along the lakefront path.
Produced by Star Events, the race kicks off at 7:30pm near the Lakefront at Fullerton and Lake Shore Drive. When the run is done, DJs Matthew Harvat and Adam LeBlanc of Sixteen Candles, will take to the stage and pump up the volume at the Pride Weekend Kick-Off Party at Diversey Harbor, from 6:00pm until 10:00pm. Beer and wine will be available for purchase.
Racers are encouraged to come in costume and show their pride in every stride. The $50 individual race registration fee includes: a limited edition t-shirt, valuable coupons, gifts from local area businesses and a $10 beverage voucher for use during the party. Take advantage of early-bird registration through May 15, 2015, for $45. Awards will be given for the top individual finishers. Teams of 10 or more will earn perks such as private cabanas and additional drink vouchers. Packet pick-up will take place on Friday, June 19 (6-10pm) and Saturday, June 20 (9am-5pm) at Center on Halsted, 3656 North Halsted Street, in the lobby.
"The Pride Lakefront Party and 5K run/walk is about having fun and showing your PRIDE," said John Barry, president of Star Events. "We're excited to celebrate the incredible strides made by the LGBTQ community toward full equality."
Event sponsors include: 101.9 The MIX, Boi Magazine, Bud Light, Chicago's WSHE 100.3, and Ro-Bro Marketing & PR. To become an event sponsor, contact Michelle Krage at StarEvents, [email protected]
For more information and to register, visit the race website. Please follow Pride 5K on facebook and twitter @pride5Kchicago for race updates.
About StarEvents
StarEvents is Chicago's award-winning event company that specializes in producing world-class community celebrations, races and festivals. The organization is dedicated to raising money and awareness for community groups and local nonprofit organizations. Founded in 1996, StarEvents in one of the largest Chicago festival, race and event production companies in the Midwest. They offer a wide range of creative services that include event production, event management, logistical support, public relations, marketing and conceptual processes for all types of special events. For more information, please visit www.starevents.com
About Center on Halsted
Center on Halsted is the Midwest's most comprehensive community center dedicated to advancing community and securing the health and well being of the Lesbian, Gay, Bisexual, Transgender and Queer (LGBTQ) people of Chicagoland. More than 1,000 community members visit the Center every day, located in the heart of Chicago's Lakeview Neighborhood.
# # #