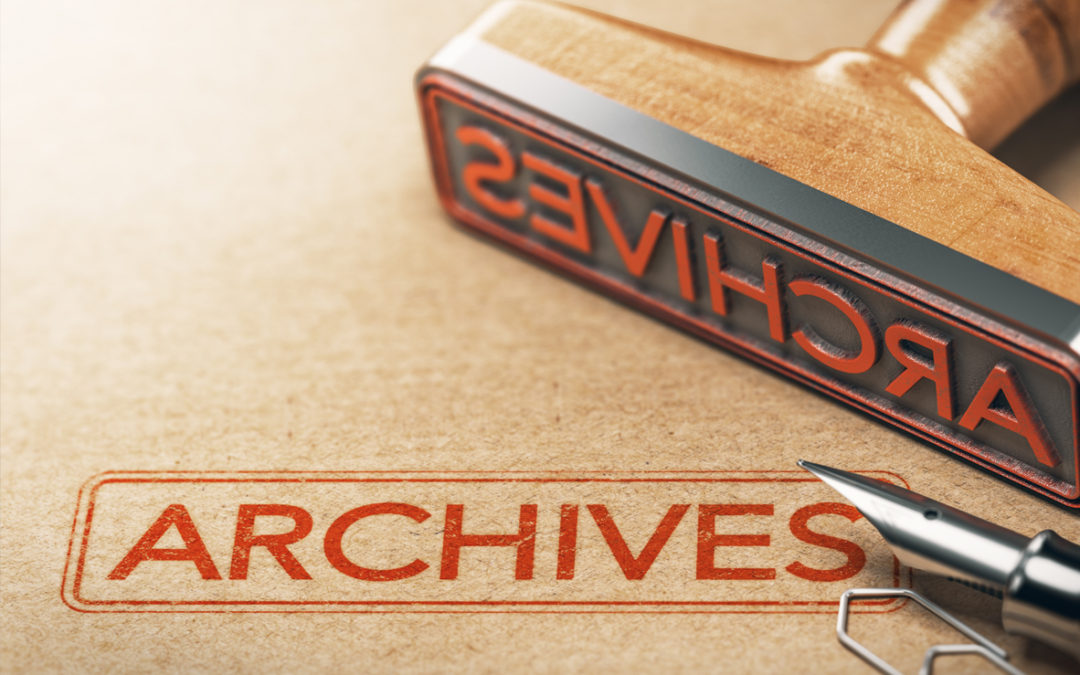 Chicago, IL (April 1, 2013) – Equal®, a leader among zero-calorie sweeteners, today launches Naturals™ from the maker of Equal®, a 100% all-natural zero-calorie blend of monk fruit and stevia.
A natural extension for the trusted brand of more than 30 years, Naturals™ makes its debut this month in Tampa and Orlando.  The launch comes as health-conscious consumers continue to seek new natural and tasty sweetener solutions.
A recent global study showed that 81% of consumers rated eating "healthy, nutritious foods[1]" as a very important personal behavior, while a second study called out "taste" as the most important attribute for consumers when selecting a sweetener.[2]  This blend of monk fruit and stevia has a clean, sweet taste that makes Naturals™ an ideal choice for consumers.
"Naturals™ from the maker of Equal®, provides a tasty new zero-calorie sweetener for those looking people seeking natural products," says Lael Edelstein, registered dietitian.
Naturals™ can be used as a substitute for sugar in coffee, tea and other beverages.  Or, use it on cereal and fruit.  The new sweetener can also be used as a natural alternative when making a variety of recipes that call for sugar.  Each packet (80 per box) sweetens like one teaspoon of sugar.
Naturals™ from the maker of Equal® is now available at select retailers in Tampa and Orlando in 80-ct boxes for a suggested retail price of $3.49.  Retail prices may vary by market.  Discover more at www.naturalssweetener.com.
About Equal®
For more than 30 years, Equal® has offered their trusted "blue" packets using the ingredient of aspartame.  Equal also offers yellow (sucralose) and pink (saccharin) packets that bear the brand name and deliver the quality and taste patrons expect.  Equal® is a registered trademark of Merisant Company.
About Merisant Company
Merisant Company, the manufacturer of Equal® brand zero-calorie sweetener, is a privately held company headquartered in Chicago.  Merisant is a global leader in the sweetener industry and has a presence in more than 90 countries with over 420 employees worldwide.
# # #