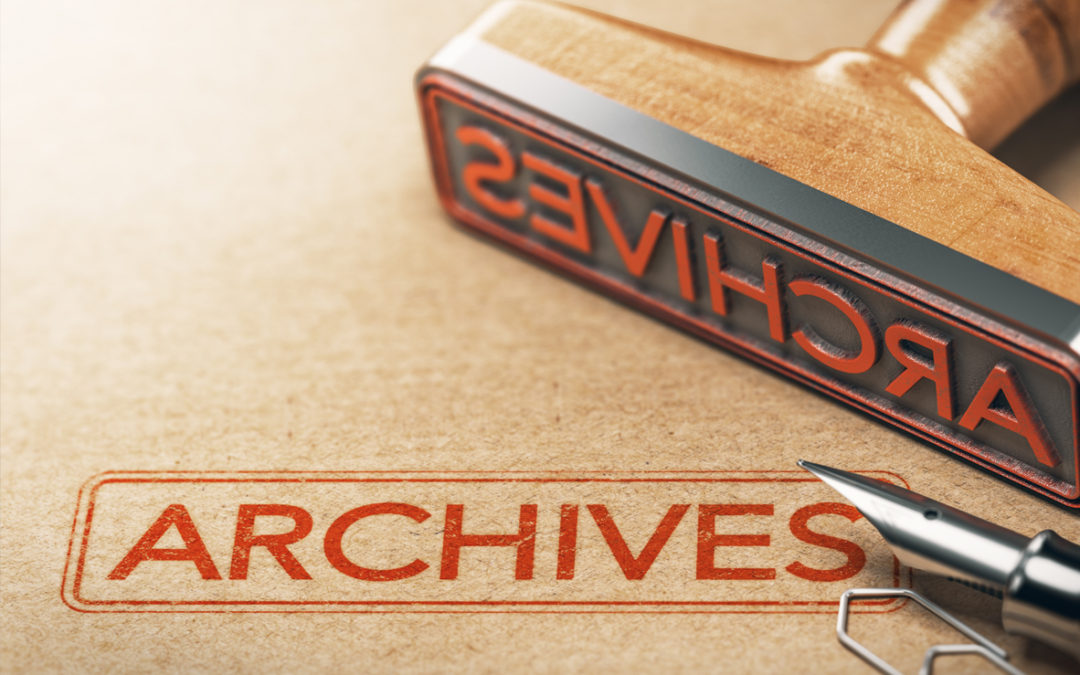 Deep Ocean Drinking Water Sourced 3,000 Feet Off the Coast of Hawaii Delivers Same Great Taste, Purity & Performance
Kailua-Kona, Hawaii – (December 19, 2015) – Kona DeepTM, the Hawaii-based bottled water company founded by area locals in 2006, will soon be back on retail shelves across the state. Due to increased consumer demand for premium bottled water with natural benefits, Kona Deep executives felt now was the time to fully embrace and share this special untapped natural resource of deep ocean water.
"In the early days, we were more focused on exporting to Asia where the benefits of deep ocean water are well known," said Mark Mukai, board member and major investor in Kona Deep. "Now, we've enlisted a leadership team with proven brand building experience and a skilled local distribution team in Johnson Brothers of Hawaii, Inc., with the goal to create the leading North American brand of this new deep ocean water category. Our water has always been exceptional and naturally delivers functional benefits that other beverages don't have – a deep hydration you can feel and a refreshing taste that can only come from Kona Deep. I'm incredibly excited to introduce this new campaign in our home state of Hawaii."
Until now, consumers had to choose between spring water and highly processed, functional purified waters with artificially added electrolytes. With Kona Deep, bottled water drinkers no longer have to choose between purity and performance. The new brand offers both – the purity of a trusted, natural source with nothing artificial, nothing added and the hydration benefits of electrolytes. A new study that's currently underway at the University of Arizona, which seeks to evaluate the impact of post-exercise hydration with deep ocean mineral water on exercise performance, rehydration and recovery, may further strengthen this connection.
Kona Deep comes from melted glacial water, which sunk to the ocean floor more than 1,000 years ago, creating a deep ocean current that still flows today. This infinitely renewable source absorbs naturally occurring electrolytes and minerals along its journey across the ocean floor and along volcanic fissures, which are crucial for hydration and body balance.
While deep ocean water is difficult to access, the coast of Kona, Hawaii, provides an ideal location to source and bottle the water because the ocean floor falls sharply to more than 3,000 feet below the surface. At this depth, near-freezing cold and prolonged darkness create a pure water that is protected from light and surface ocean water. Once brought to the surface, the water is desalinated and bottled at the source with a total dissolved solids (TDS) content of 250, the perfect balance of performance and taste. During the process, nothing is added.
Kona Deep Chief Executive Officer Patrick Turpin, the co-founder of PopchipsTM – the innovative and wildly popular all natural snack – looks forward to enlightening and educating people about the benefits of deep ocean drinking water.
"Kona Deep is a great option for those who want their water to work harder, naturally," said Turpin. "We're giving people who want more from their bottled water a reason to rethink their choice."
All operations for the brand, including sourcing and bottling, will take place locally. As the brand grows in Hawaii and beyond, so too does the potential to add new jobs. And while Hawaii is a natural first place to launch, Turpin is setting his sights on growing this brand across the U.S., where premium bottle water sales have skyrocketed +315% over the past five years.[1]
"Deep ocean drinking water is a billion dollar category in Asia, but this is still very much a new category of bottled water in the U.S.," Turpin added.
"We've had a strong acceptance rate among retailers for Kona Deep," said Pat McGuirk, Director of Non-Alcoholic Beverages, Johnson Brothers of Hawaii. "They love the local connection, the smooth, pure taste and the natural benefits deep ocean drinking water provides. They're excited to see the brand back on shelves in Hawaii."
Kona Deep is now available at a variety of local Hawaiian retailers, including grocery stores such as Foodland and KTA, convenience stores like Minit Stop, natural stores, such as Down to Earth, and military exchanges like AAFES, in 500mL and 1L bottles. Consumers can also purchase 24-bottle cases of Kona Deep in store or online at www.amazon.com. The brand will begin to roll out into other mainland U.S. markets later this month.
For more information, and a full list of retail locations, please visit www.konadeep.com and follow the brand on Twitter and @KonaDeep
About Kona DeepTM
Kona Deep is a deeply refreshing and restoring water with a unique balance of naturally occurring deep ocean electrolytes essential to life and health. Kona Deep comes from the ocean waters of Hawaii, over 3,000 feet below the surface where cold, pressure and darkness combine to create an exceptionally high quality water. We utilize a unique method to bring the water to the surface to offer you an extraordinary taste and hydration experience. In the process, we add nothing.
# # #
[1] Beverage Digest 2015 Fact Book