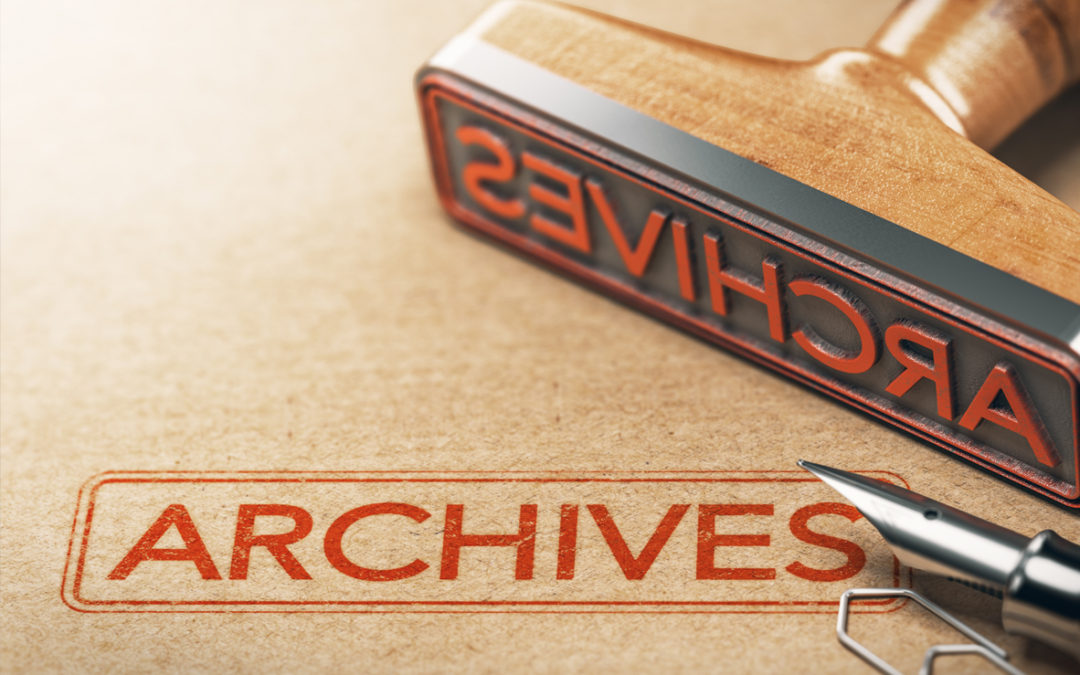 Chicago, Ill. – (July 24, 2015) – LKH Management (LKH), the group behind Lake View's Hydrate, Elixir, Replay and Halsted's Bar & Grill, announced today that Paul Dobroski will join the company as Executive Chef for both its new Replay and Elixir locations in Andersonville, scheduled to open in August. He will be supported by Sous Chef Bernardo Ibarra, who was recruited by LKH last December, after serving for four years as Sous Chef at Girl & the Goat.
A Chicago industry veteran and graduate of Kendall College's Culinary Program, Chef Paul comes to LKH from NoMI Kitchen at Park Hyatt Chicago. As Chef de Cuisine, he was responsible for designing the restaurant's menu and executing large-scale banquets. Paul joined NoMI Kitchen in 2008 as a line cook, and quickly rose through the ranks, earning promotions to Sous Chef, Chef de Cuisine of Meetings and Events, and Interim Executive Chef of the hotel's culinary division. Paul began his career in fine dining as a line cook for the iconic Everest restaurant, where he studied classic French-style, and Roy's, known best for its Pacific Rim cuisine.
Prior to joining LKH, Chef Bernardo served as Sous Chef of Girl & the Goat, the James Beard-nominated restaurant in Chicago's "culinary mecca" West Loop neighborhood. During his tenure, he helped to build the restaurant into one of Chicago's most popular dining destinations.
Unlike the Lake View locations, Replay and Elixir in Andersonville will each serve an innovative and distinctive food menu. Replay Andersonville will offer a wide selection of breakfast and brunch items, in addition to lunch, dinner and late-night menus.
"Breakfast is my favorite meal," said Mark Liberson, President, LKH Management. "As an local resident, I felt the neighborhood needed another great breakfast and brunch option. Andersonville is a vibrant community throughout the course of the day and night."
The menu will showcase approachable Contemporary American cuisine with a level of refinement, in a comfortable setting. Chef Paul will use his expertise to elevate everyday dishes that start with quality, sustainable ingredients. He'll make everything in-house from scratch, implementing classic fine dining techniques, while also experimenting with various flavor profiles, textures and colors.
The menu, which will rotate seasonally, will offer diners American classics with a modern twist that feature bold flavors and beautiful presentation, designed to exceed customer expectations. Signature dishes include: Bacon Waffles with Black Pepper Butter, Sea Salt & Black Cherry Bourbon Syrup, a refreshing Watermelon & Lobster Salad and sustainably-raised Skuna Bay Salmon. Chef favorites, including his handmade sausages and charcuterie, will complement the restaurant's premium bourbon and craft beer selection and social vibe.
Elixir Andersonville will serve small plate dining options and simple, but sophisticated bar snacks to complement its craft cocktail program.
"I'm thrilled to join LKH and for the opportunity to create two new menus from scratch," said Dobroski. "My goal is to give guests an unforgettable culinary experience that will make them eager to return to the restaurant and feel compelled to encourage their friends to join us, as well.
"We're fortunate to have Paul leading the culinary charge for our two newest venues," said Liberson. "They are recruiting a seasoned team with an appreciation for fine dining and a passion for making great food accessible for everyday dining."
Replay Andersonville, which opens first in August, will be located at 5368 N. Clark, and feature popular pinball games, iconic vintage video games and 26 craft beers on tap. Elixir Lounge Andersonville will be located at 1507 W. Balmoral and will feature the extensive list of creative and classic cocktails for which Elixir Lake View is lauded. Both concepts will feature outdoor dining space.
# # #