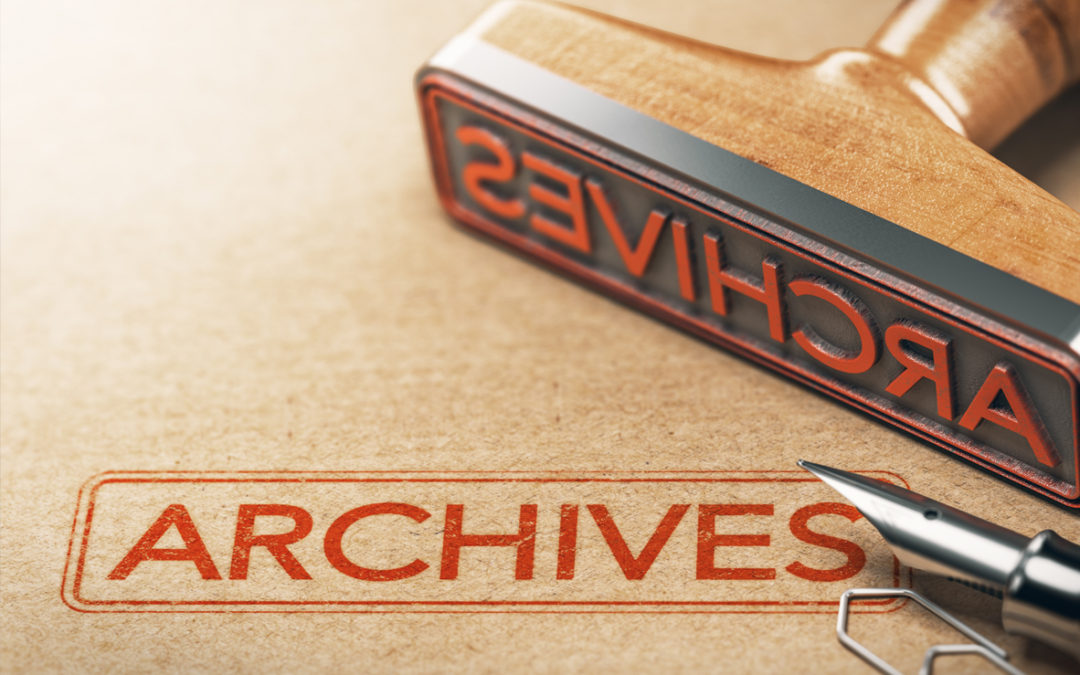 Chicago's hometown cheese shop since 2004 makes delicious artisan holiday gift offerings available online and in-store beginning November 1st
Chicago, IL (October 27, 2014) – Pastoral Artisan Cheese, Bread & Wine will celebrate the upcoming holiday season by introducing various collections and medleys that reflect the spirit of Chicago's iconic neighborhoods beginning November 1st.  Each contains a variety of artisanal products that pay homage to the communities Pastoral holds dear and its hometown roots.
The following holiday collections and medleys will be available for purchase online at pastoralartisan.com, in-store or by calling 800.721.4781.
Holiday Collections & Medleys
Lake View Collection ($99.99), shares all-time favorites from the neighborhood that's home to the flagship Pastoral store and Bar Pastoral
Lincoln Square Medley ($49.99), inspired by the Northside neighborhood rich in German history, local culture and independent businesses
Hyde Park Collection ($74.99), takes you on an edible trip around the world, inspired by the home of the World's Columbian Exposition in 1893, the University of Chicago and the President of the United States
Best of the Midwest Collection ($69.99), features a bounty of America's artisans producing phenomenal cheese and accompaniments
Wicker Park Collection ($79.99), named after Chicago's hip and artsy neighborhood and featuring artisan treats to please even the most discriminating palate
Fulton Market Collection ($119.99), home to artisan producers, groundbreaking restaurants and a food community committed to exploring new tastes and concepts with a bit of old school tradition
Magnificent Mile Deluxe Collection ($169.99), boasts a premium spread of the highest-quality artisanal cheese, wine, charcuterie and more to match the area's iconic architecture, lush boutiques and swanky residences
Gourmet Gratitude Collection ($129.99), a bounty of comforting and indulgent treats
Back of the Yards Medley ($54.99), celebrates one of the most historically significant meatpacking districts in the country with artisan charcuterie
Sweet Home Chicago Medley ($39.99), shows off the Windy City's sweet tooth and some locally-produced confections
Pastoral Collections arrive in a signature wooden cheese box, handcrafted in Denmark, Wisconsin.  Pastoral Medleys are packaged in an environmentally friendly kraft box.  Each will include an informative insert, describing every artisan product, the stories and people behind them and how best to enjoy them.
Up to two bottles of wine can be added to any collection for $20 and $40, respectively.  Similarly, up to two bottles of Benchmark, or world-class wines, can be added to any collection for $50 and $100, respectively.  Pastoral's resident experts select optimal wines to accompany each collection in both theme and flavor.
Monthly Membership Clubs
In addition to the holiday collections and medleys, Pastoral will continue to offer customers another great gift option – monthly membership clubs – including two new options:
Cheese of the Month (two pieces per month), selected to highlight the best of what the season has to offer
Wine of the Month (one bottle per month), focused on small production vineyards employing environmentally sustainable practices. Includes information about the wine, its origin and food pairing recommendations
Perfect Pairing of the Month, showcasing delicious combinations of cheese and wine that take the guesswork out of pairing
New! Charcuterie of the Month (two pieces per month), ranges from potted meats and whole muscle cures to traditional dry aged sausages
New! Trio of the Month, featuring delightful combinations of cheese, charcuterie and wine from Pastoral's resident experts
Each of Pastoral's cheese, charcuterie, wine and pairing memberships include an educational and insightful narrative to share the unique story, style and origin of each product, how to best enjoy and the inspiration behind them.  Each is available for four, eight or 12-month packages.  Visit pastoralartisan.com for full details, including pricing and shipping information.
"In 2004, we opened Pastoral with a mission to provide Chicago with the highest level of service, education and quality and to make shopping for artisan food and wine enlightening, approachable, fun and delicious," said Greg O'Neill, co-founder of Pastoral Artisan Cheese, Bread & Wine.  "This holiday season, in our tenth anniversary year, we're thrilled to celebrate the food culture of our hometown Chicago as exemplified by its diverse neighborhoods."
Pastoral offers delicious, memorable gifts to meet any budget and specializes in corporate and client gifts.  For more information, visit pastoralartisan.com or call Pastoral at 773-472-4781.  A full calendar of holiday events is also available at all Pastoral store locations (2945 North Broadway; 53 East Lake Street; Chicago French Market, 131 North Clinton Street).

About Pastoral Artisan Cheese, Bread & Wine
Pastoral Artisan Cheese, Bread & Wine is a trio of national award-winning neighborhood cheese, specialty foods and wine shop offering the highest quality, cut-to-order domestic and international specialty cheeses, freshly baked breads, perfectly chosen accompaniments and small production wines, along with hand-crafted, cheese-loving beers and spirits. Pastoral also offers custom gift collections, gourmet sandwiches and salads, picnics and catering. Pastoral is committed to providing the highest level of service and education for customers, striving to make shopping for and consuming artisan goods enlightening, approachable, fun and delicious. Pastoral welcomes customers at three Chicago store locations, and ships nationwide at www.pastoralartisan.com. Pastoral was named Outstanding Retailer of the Year in 2007 and 2012 by the Specialty Food Association.  In 2013, the Company opened Bar Pastoral, an award-winning, Michelin Guide recommended cheese & wine bistro serving shareable fare, in a cozy, inviting neighborhood setting.