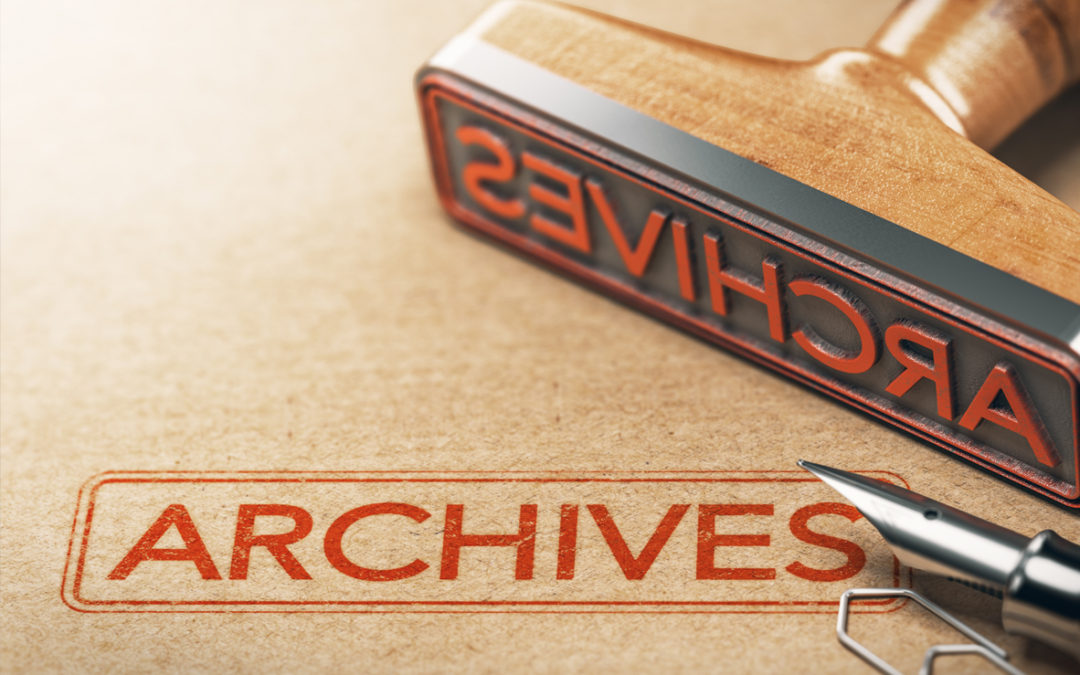 The Global Men's Health Charity Launches the 2015 Movember Campaign with the Introduction of MOVE – New Initiative for Supporters to Participate in the Movement and Raise Critical Funds
LOS ANGELES – (September 17, 2015) – The moustache is back and better than ever with the launch of the Movember Foundation's 2015 Movember campaign! As one of the largest global charities investing in programs to address prostate cancer, testicular cancer, poor mental health and physical inactivity, the Movember Foundation is the leader in men's health. Today, the Foundation debuted a new way for men and women to participate in the movement – MOVE.
During the month of Movember, the Foundation will still challenge men to grow a moustache and women to support the campaign but now both men and women can choose to be champions of men's health starting with their own through MOVE! MOVE is the Movember Foundation's 30-day fitness challenge inviting participants to be more active while raising funds and awareness for men's health. Starting today, men and women are encouraged to become an official participant of Movember by signing up at Movember.com and committing to grow a moustache, MOVE, or take things to the next level by doing both!
"We are excited to bring back the moustache in 2015 and introduce MOVE, a new way for men and women to participate in the Movember campaign, raise funds and continue the dialogue about men's health. Now more than ever we need to increase awareness of the state of men's health. Too many men don't talk, don't take action and die too young," said Mark Hedstrom, U.S. Country Director at the Movember Foundation. "The Movember Foundation's aim is to not only start conversations about testicular and prostate cancer, poor mental health and physical wellbeing but encourage men worldwide to prioritize their health."
Simply put, men are dying too young and the statistics continue to be sobering:
Through the month-long Movember campaign, men and women spark conversations and raise critical funds that support breakthrough men's health programs throughout the globe. While the Movember Foundation has raised more than $650 million dollars globally and funded 1,000 programs, the charity knows that to help men live happier, healthier and longer lives, one must consider the holistic person, which means addressing both physical and mental health issues.
Though year-round efforts and programs, the Movember Foundation is tackling each of these issues to bring about real, tangible change. The Foundation is one of the largest non-governmental investors in research and quality of life initiatives in the world. To learn more about the men's health programs the Movember Foundation is funding visit us.movember.com/report-cards.
Supporters can help make a difference by signing up to grow, give or MOVE at Movember.com. Once registered, participants become part of the global movement and can utilize their personalized fundraising page to get friends, family, and colleagues to donate to their efforts.
Just by participating, millions of men and women will be helping to save lives. Connect with Movember on Facebook, Twitter, YouTube, flickr, and Pinterest. To follow the campaign on social media, use the hashtags #Movember and #MOVE4Movember.
About the Movember Foundation
The Movember Foundation is a global charity raising funds and awareness for men's health. These funds deliver breakthrough research and support services to allow men to live longer, healthier, happier lives. Since 2003, millions have joined the men's health movement, raising more than $650 million and funding over 1,000 programs through impact investments, focusing on prostate cancer, testicular cancer, poor mental health and physical inactivity.
The Foundation runs awareness and fundraising activities year-round, with the annual Movember campaign in November being globally recognized for its fun and innovative approach to raising money and getting men to take action for their health. During Movember, we challenge men to grow a moustache or to make a commitment to get active and MOVE, both of which are about real action for health and are done to spark conversation and raise vital funds and awareness.
The Foundation's vision is to have an everlasting impact on men's health.
Movember is fully accredited by the Better Business Bureau, and for the past three years, has been named a Top 100 best NGO by The Global Journal. For more information please visit Movember.com. Movember is a registered 501(c)(3) charity.
# # #
[1]To request a copy of our references, please contact [email protected]