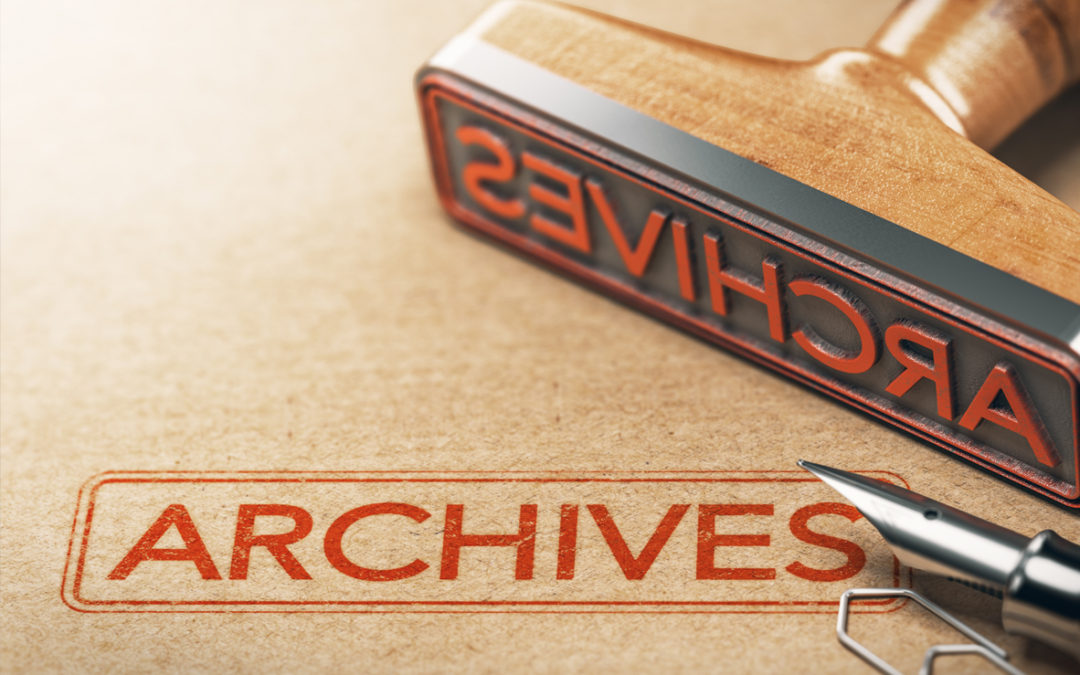 Award-Winning Dark & Blonde Incarnations Inspired by Ernest Hemingway's Spirit of Adventure Now Available in 10 Markets
Key West, Florida (December 19, 2013) – Papa's Pilar™, the new super-premium rum inspired by Ernest Hemingway's spirit of adventure that's hell-bent on returning rum to its gutsy roots, was named the "Best New Rum of 2013" by the Caribbean Journal.
In the publication's words, "both rums are simply out of this world.  For a pair of new-to-market rums, we were blown away.  [Papa's Pilar Dark] was one of our easier choices [and] a leading contender for 'Rum of the Year' as well.  It's a solera blend of rums as old as 24 years from Central America and the Caribbean, aged in bourbon barrels and port wine casks, then finished in sherry casks.  And it's a stunner.  What a debut for a rum we know will be around for a very long time…certainly worthy of the Hemingway name."
Earlier this year, Papa's Pilar Dark was awarded "Double Gold" at the prestigious 2013 San Francisco World Spirits Competition.  A bold and complex rum at 86-proof, it is both pot and column stilled and boasts hand-selected rums up to 24 years old, and a long, velvety finish.  By contrast, Papa's Pilar Blonde is a crisp and nuanced rum, which includes column stilled aged rums 3-7 years old.  At 84-proof, it has a layered and exceptionally smooth finish.  Papa's Pilar Blonde was awarded "Best in Class" White Rum at the 2013 Rum Renaissance Festival and is considered "one of the world's most exquisite off-white sipping rums" by International Rum Council Co-founder, Dave Russell.
"We're thrilled that Papa's Pilar was awarded Best New Rum of 2013," said Jay Maltby, lead master blender, Papa's Pilar.  "We're the only rum supplier utilizing a solera that contains rums of various ages and sources of supply.  And, while we have an authentic story to tell and packaging that speaks for itself, it's the liquid that really matters.  'Papa' would be proud."
BOLD. WELL-TRAVELED. DEEPLY NUANCED.
Papa's Pilar Dark and Blonde are born of the finest rums and pay homage to Hemingway's exploits on land and sea, respectively.  Each is hand-selected from ports-of-call throughout the Caribbean, Central America and the U.S.A. for their age and distinct character.  Once brought to the U.S.A., the Papa's Pilar team of Master Blenders artfully marry the rums in a unique solera aging and blending process, using American Oak Bourbon barrels, Port Wine casks, and finishing in Spanish Sherry casks.
Papa's Pilar is meant to rekindle a sense of adventure in us all and replace the Hawaiian shirts and umbrella drinks with which rum has become associated.  "Papa" as Ernest Hemingway was known, was possibly the world's greatest adventurer.  Papa's Pilar was crafted to be near that same adventure, accompanying rum enthusiasts as they sink their teeth into life.  Named for his muse and one true constant, Pilar is the vessel that allowed America's literary giant to reach beyond the shoreline, feast on life and remind us to never be a spectator.
Every aspect of Papa's Pilar is thoughtful and purposeful.  The distinct bottle evokes Papa's exploits through a form factor reminiscent of an iconic WWII canteen.  The etched compass closure reflects that same sense of adventure on either land or sea, and the chain link makes it practical for any excursion.  The lion heads represent nobility while the Rooster on the Medallion pays homage to Key West, an island where Hemingway and his boat Pilar once resided and remain celebrated fixtures within the community.
Papa's Pilar rums are now available in 750ml bottles in both on- and off-premise accounts in Northern California, Florida, Maryland, Massachusetts, Michigan, New Jersey, Rhode Island, Tennessee, Texas and Washington, DC.  The suggested retail price of the Dark and Blonde are $39.99 and $29.99, respectively.  Prices may vary by market.
Papa's Pilar was developed in conjunction with Ernest Hemingway's estate.  The Hemingway family will donate 100 percent of their royalty profits to organizations that embody the likes of adventure, literacy, and conservation, causes dear to Hemingway and his heirs.  In May 2013, the Family made a $30,000 donation to the International Game Fish Association (IGFA), a highly reputable worldwide organization that embodies many of Ernest Hemingway's core values, from sport and adventure to protection of natural resources.   As one of the founding members and a member of the IGFA Hall of Fame, Hemingway contributed greatly to the sport – while marrying his passions for angling and writing.
"We worked closely with the Hemingway family to ensure the brand and product captured Hemingway's true essence," said Lindsey Kops, brand manager, Papa's Pilar.  "Today, we raise a glass to this exciting new adventure and a man who inspired us all to never be a spectator."
Papa's Pilar plans to break ground on a new distillery and experience center in 2014 in Key West, Florida.  For more information, please visit www.papaspilar.com, "like" us on facebook http://www.facebook.com/PapasPilarRum and follow us on twitter https://twitter.com/papaspilar #papawouldbeproud
About Hemingway Rum Company, LLC
Hemingway Rum Company, LLC is a distilled spirits company based in Florida that's dedicated to producing super-premium multi-sourced solera blended artisanal rums. The Company's inaugural offerings are Papa's Pilar™ Dark and Blonde rums, incepted and crafted by a seasoned team of best-in-class partners. The Company encourages consumers of legal drinking age to Live Courageously and Drink Responsibly and proudly supports local organizations that serve Ernest Hemingway's adventurous, literary and conservational legacy.