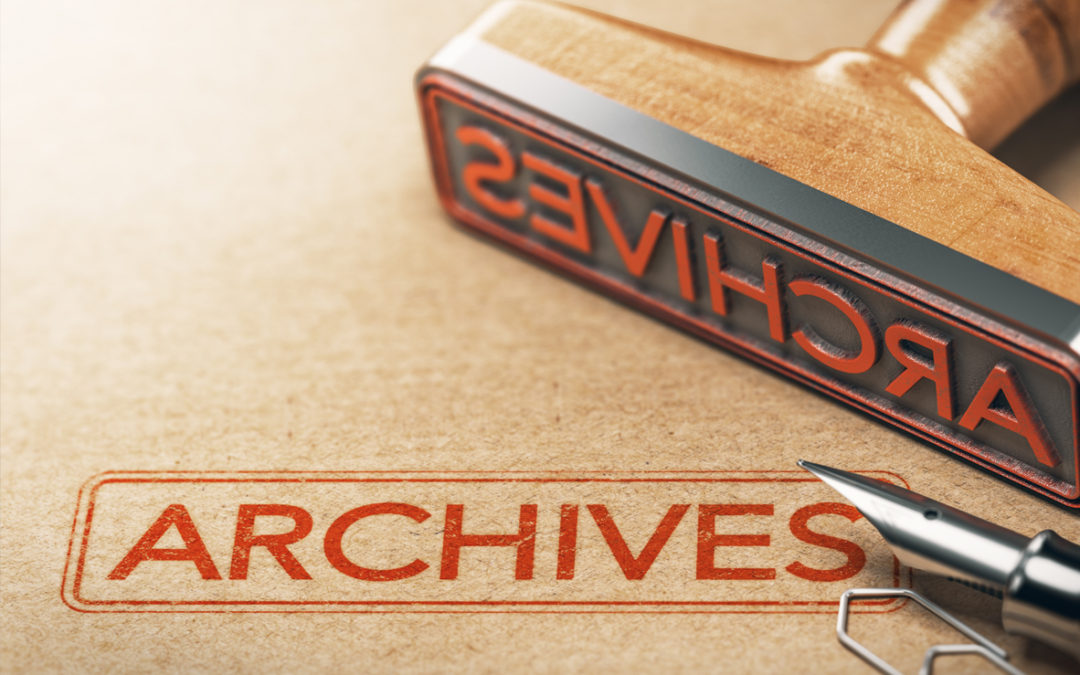 February 2013 – Louisville Distilling Company is giving whiskey enthusiasts something unique to look forward to this Father's Day with the new release of Angel's Envy™ Rye.  A super-premium whiskey of uncompromising character and quality, this divine creation displays famed Master Distiller Lincoln Henderson's passion for experimenting outside of conventional norms and producing unique expressions steeped in tradition, but finished with a twist.
Angel's Envy Rye is aged and conditioned according to Lincoln's specific direction and intuition.  A self-proclaimed malcontent, Lincoln chose to use 95% rye and 5% malted barley and then aged the whiskey for six years in in American new charred oak barrels.  He then finished the whiskey in hand-selected Caribbean rum casks, which began as small French cognac barrels, for up to 18 months.  The mingling of raw, spicy and earthy rye notes paired with the sweetness imparted by rum finishing, results in an ultra smooth and accessible ultra-rye whiskey, even at 100 proof (tasting notes below).
"We considered finishing a spirit in rum casks for some time and ultimately felt that the spiciness of a well-rounded Rye provided the best pairing," said Lincoln Henderson, Master Distiller, Angel's Envy.  "We sourced and sampled more than 100 different rums, before unanimously choosing one with extraordinary richness that perfectly marries with our rye whiskey."
The Louisville Distilling Company gave Lincoln complete creative freedom to achieve a specific taste profile for Angel's Envy Rye.  An inaugural member in the Bourbon Hall of Fame, he prefers the original way of producing whiskey – making decisions based on the specific taste profile he wants to achieve.  So far, it has served him well.  Wine Enthusiast Magazine awarded Angel's Envy 98 points – the highest-ever rating for a bourbon.  The world's best bourbon also received a 93 rating from Whisky Advocate and was named the 2013 Editor's Top Pick Award Of Excellence by Beverage Industry News.
Rye is a natural progression for Angel's Envy, the super-premium artisan port finished bourbon.  Its' success proves that whiskey enthusiasts will embrace non-traditional, one-of-a-kind expressions of whiskey.  As one of the original pioneers of the premium bourbon and whiskey categories in the U.S. with more than 40 years of experience, the living legend has one simple desire – to enjoy the art of making whiskey and to not rest on his laurels.
"Dad always says he's not trying to fix bourbon – he's just fine tuning it," said Wes Henderson, Chief Operating Officer and Master Ambassador, Angel's Envy.  "The true Renaissance of bourbon is just now arriving.  We're proud to be trailblazers and feel fortunate to have hit the sweet spot again with Rye."
Angel's Envy Rye will be available in select states including: California, Florida, Illinois, Kentucky, Massachusetts, New Jersey, New York, Oregon, Pennsylvania, Tennessee and Texas.
The suggested retail price for a 750ml bottle, which may vary by market, is $79.99.  Angel's Envy Rye is 100 proof and 50% alcohol by volume.  Please visit us at www.angelsenvy.com or on facebook or twitter (@angels_envy).
The iconic bottle, made from perfume-grade glass in Italy and then ceramic stamped with the brand's iconic wings, is hand-filled, corked and crated in Louisville, Kentucky.
As far as the name, tradition has it that for every year whiskey is aged, a little spirit is lost to evaporation.  This is known as the "Angel's Share."  Lincoln reckoned that he might be willing to lose a little more for his finest creation leaving behind the Angel's Envy.
Tasting Notes:
Appearance: crystal clear, slight reddish amber
Nose: citrus, caramel candy, maple sugar, vanilla oak, hazel nut, spice, sherry wood
Palate: sweet/dry, rum sherry wood, soft rum sweetness
Finish: sweet/dry, rum, soft oak, quick and easy
Angel's Envy 2013.  Heaven Can Wait.  Please Drink Responsibly.
# # #