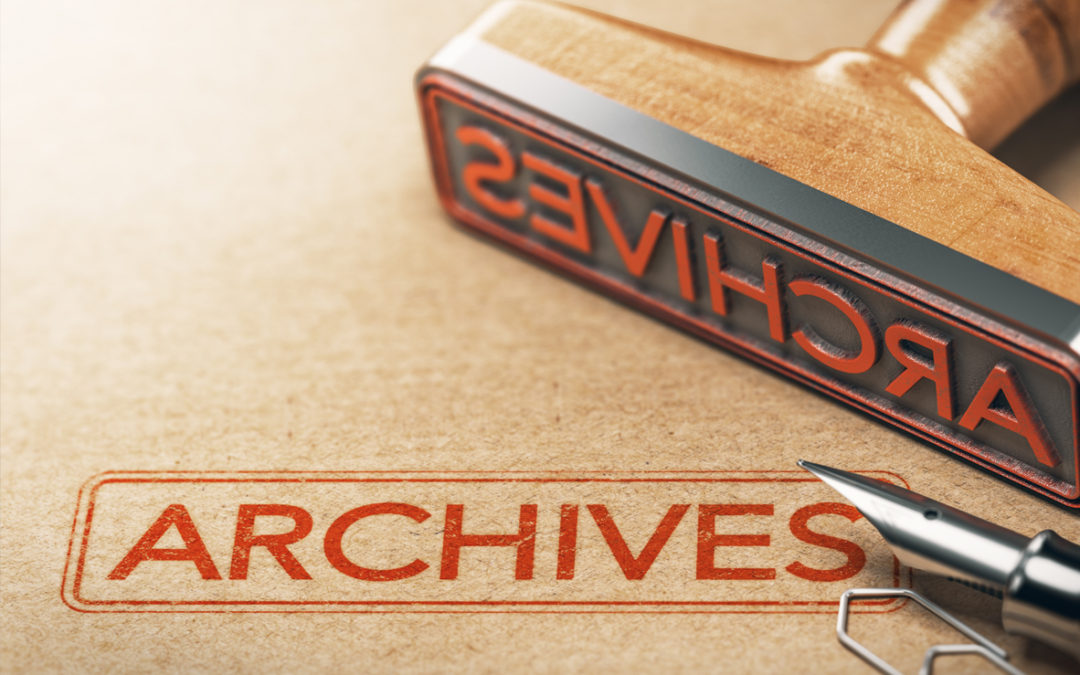 America's First Blue 0-Calorie Sweetener Asks Brand Fans to Describe What "Love" Means to Them for the Chance to Win
Chicago, IL (April, 2014) – For more than 30 years, Equal® has added sweetness to America's favorite beverages and recipes.  The trusted, Chicago-based leader among 0-calorie sweeteners will celebrate "30 Years of Love" by conducting a "Love is Equal®" online essay contest in which one entrant will win a stunning Meteor Cut® Diamond Ring from Lustig Jewelers valued at over $14,000.  From among all entries, 80 finalists will be selected based on originality and creativity to attend a "blue" carpet event at West Loop hot spot Nellcôte restaurant in Chicago where the winning entry will be announced.
Beginning Monday, March 31, fans can tune into 101.9FM The MIX where Chicago's top-rated morning co-hosts Eric Ferguson and Kathy Hart will direct fans to visit WTMX.com keyword Equal to enter the "Love is Equal®" essay contest.  Contestants will have until Friday, April 11, to describe what "love" means to them, in 30 words or less.  On Monday, April 14, 80 finalists will be contacted by email with details and access to attend the exclusive "blue" carpet event on Thursday, April 17, hosted by The MIX Morning Show traffic reporter Melissa McGurren at Nellcôte.  The event will feature live entertainment, delicious bites by head chef Jared Van Camp, and a signature Equal® "Blue Diamond" cocktail.  The night will culminate with the announcement of the winner of the exquisite Meteor Cut® 1.92-carat Lustig Jewelers diamond ring.
"Equal fans have made these the sweetest years ever," said Julie Higgins, Senior Manager of Brand Marketing for Equal®.  "We wanted to celebrate this special milestone in our "sweet" home of Chicago, by presenting one lucky fan with this gorgeous Lustig Jewelers diamond."
The "30 Years of Love" campaign celebrates the sweetest years in the brand's history which began in 1979 when Merisant®, the manufacturer of Equal®, launched in Europe.  In the 80's the Company launched Equal® in the U.S.  The Equal® brand expanded in 2010 with their own line of sucralose (yellow) and saccharin (pink) packets
Equal® products are available at grocery, mass, club and drug stores.  Consumers can also look for the brand in the sweetener caddy at coffee shops and restaurants.  Equal® is offered in 115 and 230-count boxes for a suggested retail price of $3.29 and $5.99 respectively.  Equal® Spoonful 4oz has a suggested retail price of $3.29.  Retail prices may vary by market.
For more information, visit www.equal.com or find the brand on facebook http://www.facebook.com/EqualSweetener.
About Equal®
For more than 30 years, Equal® has offered its trusted "blue" packets using the ingredient of aspartame.  Equal® also offers yellow (sucralose) and pink (saccharin) packets that bear the brand name and deliver the quality and taste patrons expect.  Equal® is a registered trademark of Merisant Company.
About Merisant Company
Merisant Company, the manufacturer of Equal® brand 0-calorie sweetener, is a privately held company headquartered in Chicago.  Merisant is a global leader in the sweetener industry and has a presence in more than 90 countries with over 420 employees worldwide.
 # # #