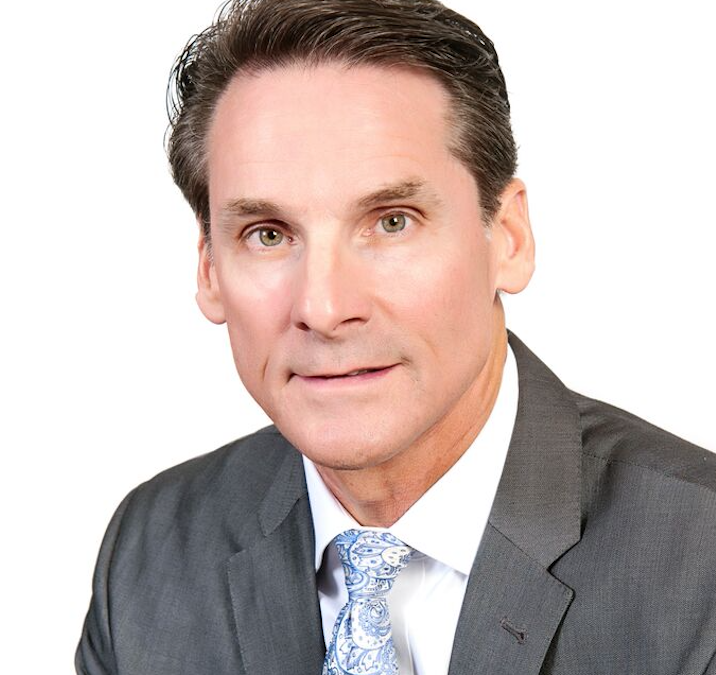 Bardstown, KY (January 28, 2019) – The Bardstown Bourbon Company (BBCo), the largest new distillery in America, announced today the appointment of Colonel (Ret.) Mark W. Erwin to its Board of Directors. Mr. Erwin is the President of Karakoram Group, an independent risk advisory firm, and previously served 25 years in the U.S. Army.
"We are honored to have Colonel Mark Erwin join the Bardstown Bourbon Company Board," said Peter Loftin, Chairman of BBCo. "Mark is an outstanding and highly accomplished business and military leader. His decades of leadership in the United States Army's Special Operations Command, followed by his successful commercial career with both public and private companies, bring a huge amount of experience to our team and our company as we continue to grow rapidly. We will benefit greatly from his leadership, judgment, and guidance."
Mr. Erwin currently serves as President of the Karakoram Group, an international risk advisory firm, which provides strategic consulting to Fortune 500 companies. He previously served as an Independent Board Director of Heritage Oil Plc, an independent upstream exploration and production company listed on the London Stock Exchange. Mr. Erwin served for 25 years in the United States Army, culminating his career as the Chief of Staff of the United States Army Special Operations Command, which oversees all Special Forces Operations of the U.S. Army, where he oversaw a budget in excess of $1.5 billion and coordinated a headquarters staff of more than 1,000 employees. He commanded at every level of the United States Army's most elite Special Mission Unit from Captain to Colonel and was deployed numerous times to Afghanistan, Iraq, and other countries throughout the Middle East and Africa.
Mr. Erwin's appointment expands the BBCo Board to five directors, including Peter Loftin, Founder and Chairman of BBCo; John Mack, Prior Chairman & CEO of Morgan Stanley; David Mandell, Founder and President & CEO of BBCo; and Jeff Hopmayer, Managing Partner of the Brindiamo Group.
ABOUT THE BARDSTOWN BOURBON COMPANY
The Bardstown Bourbon Company is a celebration of the art of making whiskey. No secrets, mythical stories, or fabricated legends, the Bardstown Bourbon Company celebrates the craft of making great whiskey and the Bardstown community that brings bourbon to the world. Located on 100 acres of active farmland in the "Bourbon Capital of the World," the Bardstown Bourbon Company is the largest new distillery in the country that produces high-quality, authentic Kentucky bourbon, whiskey, and rye brands; offers custom whiskey production for the craft distillers and non-distilling brand owners interested in creating new whiskey products and improving the quality and scale of their current brands; and provides a completely unique, entertaining, educational, and interactive destination experience for visitors on the Kentucky Bourbon Trail.
BBCo recently announced the opening of Bottle & Bond Kitchen and Bar, the first full-service Kentucky Bourbon Trail restaurant and bar in a distillery. Bottle & Bond's scratch kitchen combines seasonal, local ingredients with regional flair and features comfort food, exceptional salads, and farm fresh meats and cheeses. Its craft cocktail program, one-of-a-kind whiskey and vintage whiskey library with more than 400 vintage American whiskeys curated by renowned whiskey author Fred Minnick (including some dating back to the 1800s), unique wine collection, and a selection of local draft beers, provides the perfect foundation for a memorable afternoon or evening.
The company was founded in 2014 by Peter Loftin, David Mandell, Daniel Linde, and Garnett Black. To learn more about The Bardstown Bourbon Company, visit:
www.facebook.com/bardstownbourboncompany